Food waste
Smart Waste Management
Our smart waste management has been developed with busy hospitality environments in mind. Gain important insights on the amounts and types of waste to adjust accordingly. An easy and fast way to reduce food waste and save money.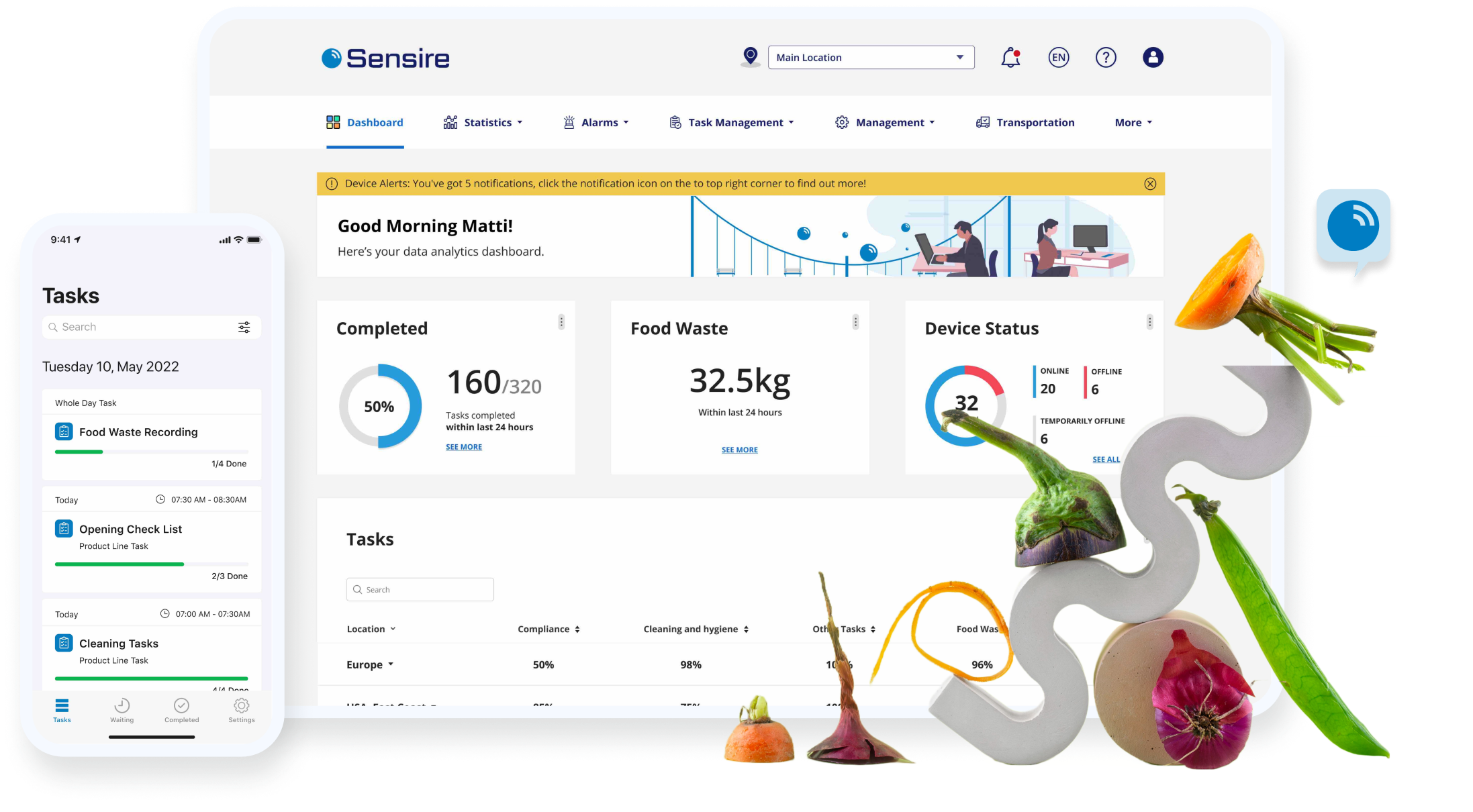 Create your own measuring tasks
You know best what kind of waste you want to measure. Set it up with a few simple clicks on the cloud interface to get started!

Measure waste with the mobile app
With the tasks created, you can start measuring your waste and use our mobile apps to record the amounts.

Overview and reports
You can view all collected data via dashboards, info screens, and downloadable reports. Easily find and remove problem hotspots.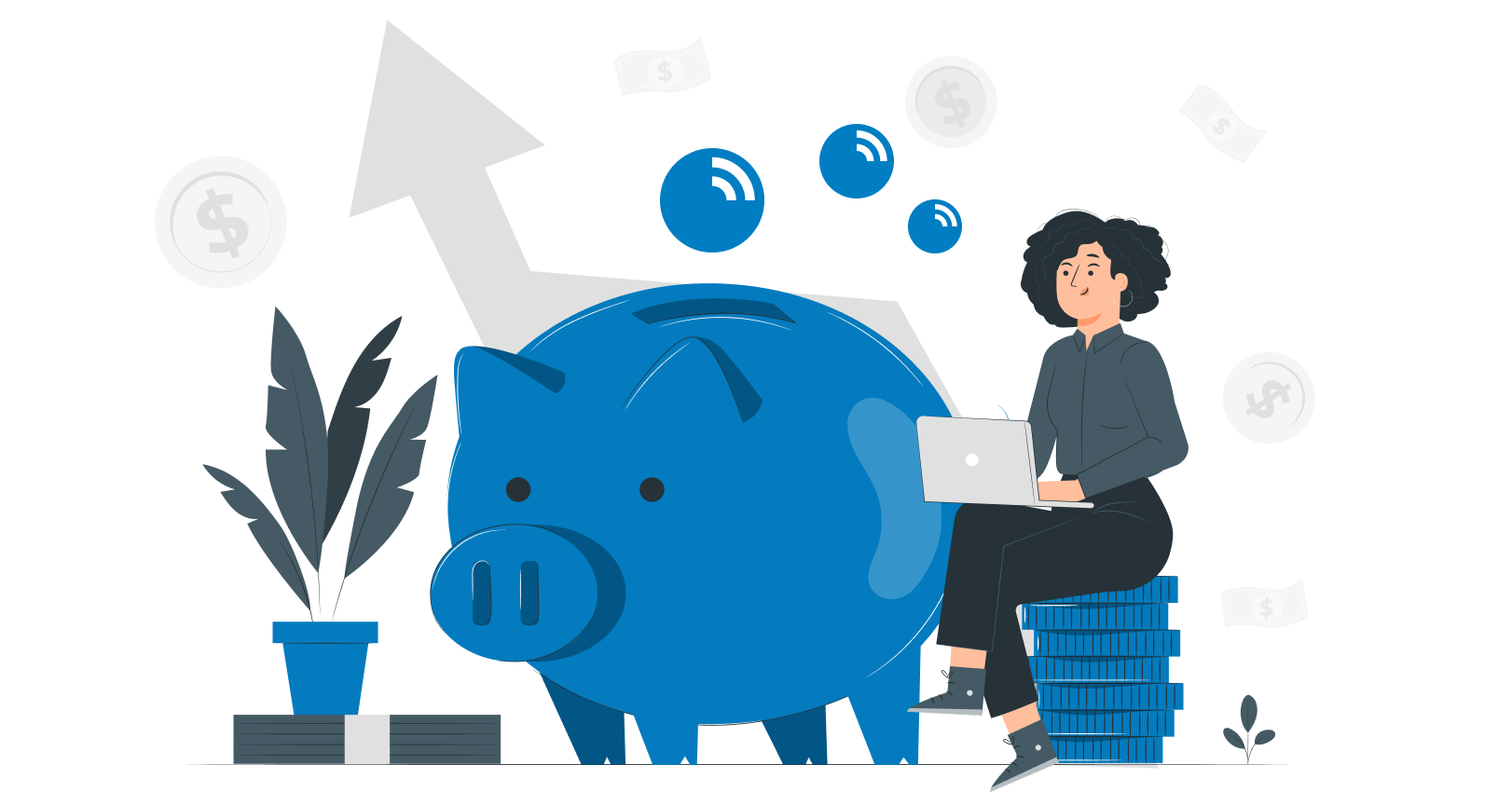 Save costs by reducing waste
Food costs represent around 35% of sales in a restaurant. Identifying, measuring, and reducing food waste can lead to extensive savings across all your locations. Our solution helps you to find out exactly where to start saving.
Versatile waste measurements
We can help you track food waste in any way that fits your operation — record waste from any station in any format. We help you to get the information you need.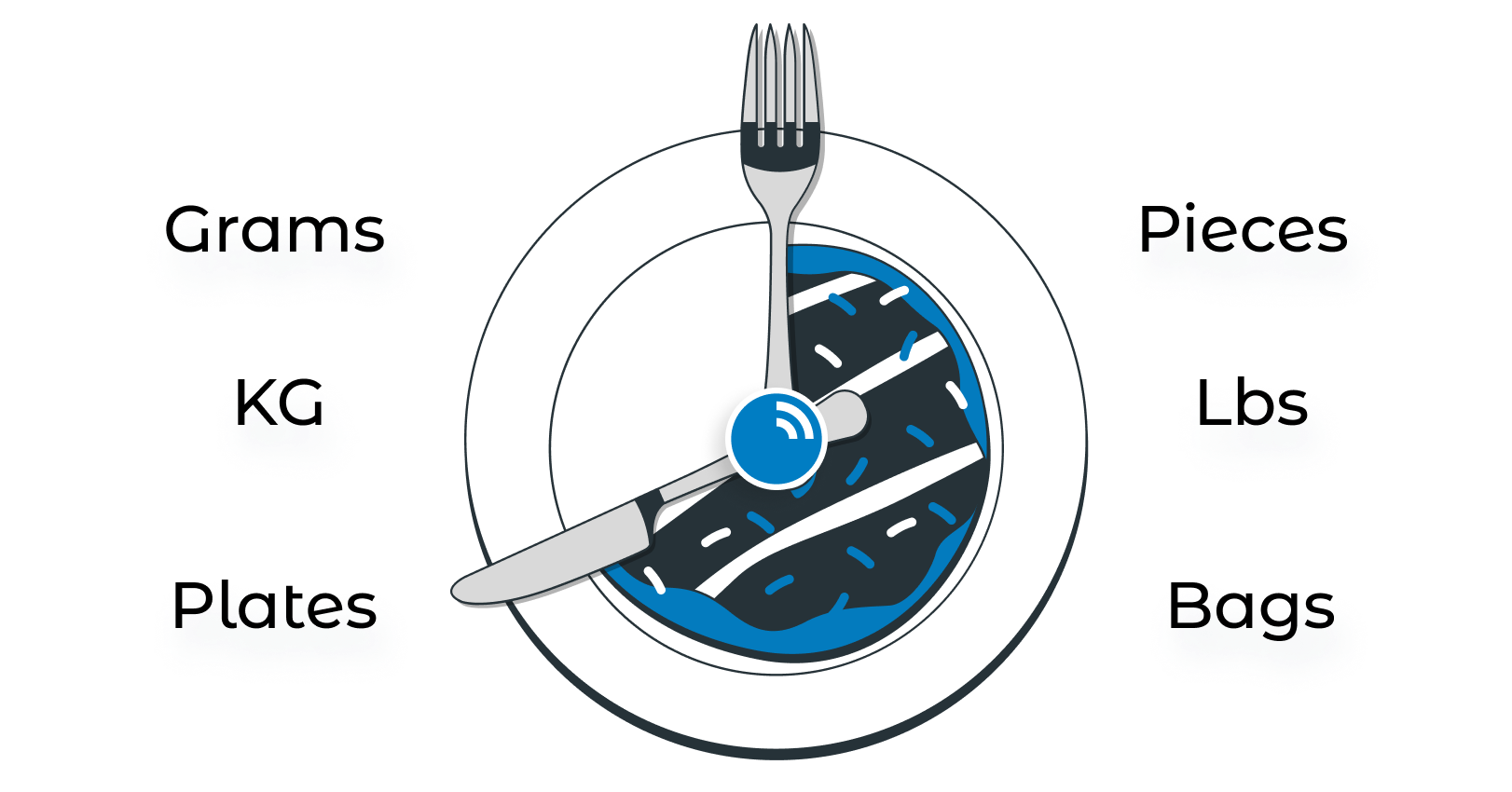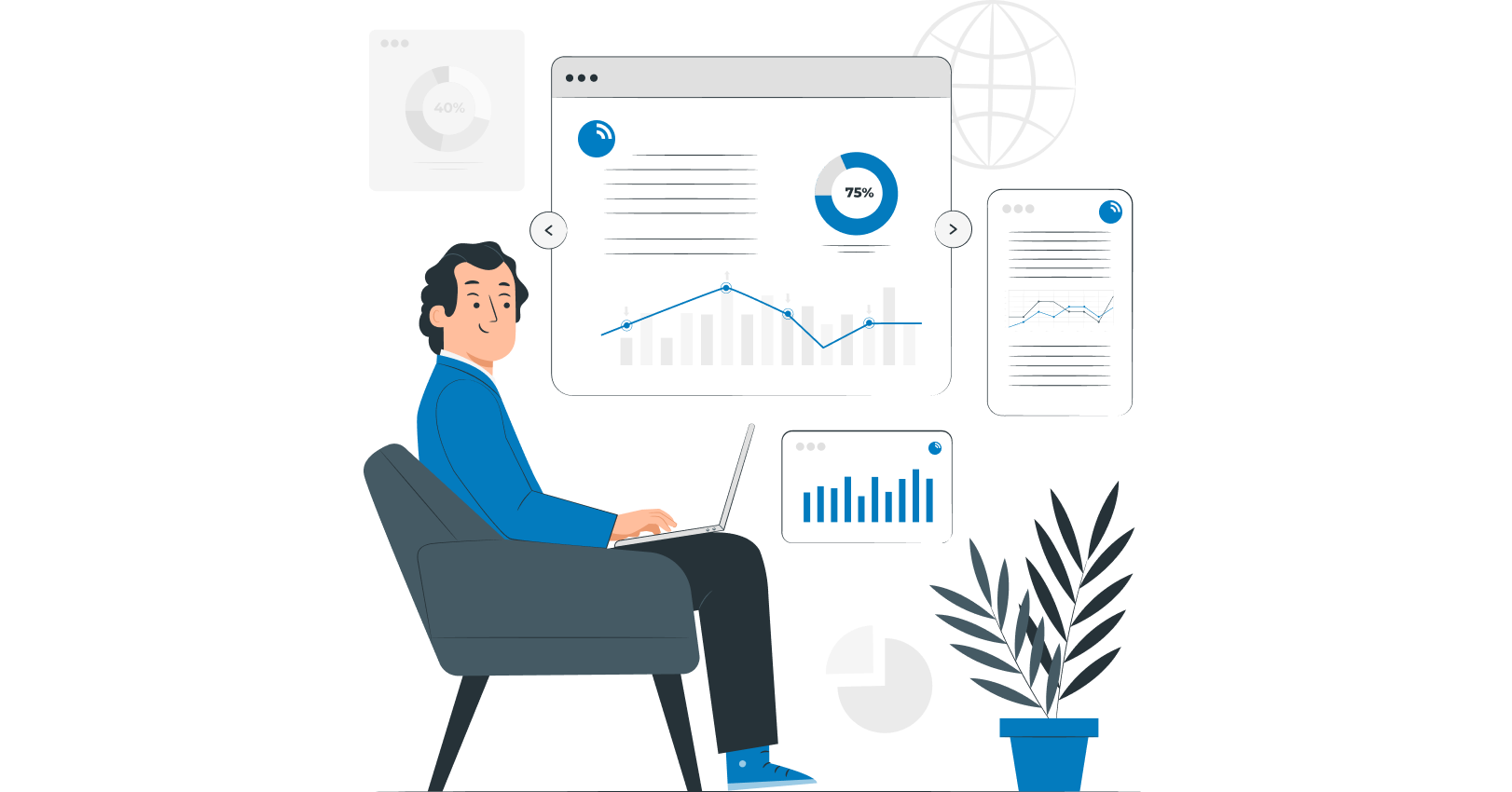 Continuous monitoring
Continuous monitoring of all waste sources gives you real-time visibility of your operation. In connection with our task management, no waste goes unnoticed, and no measurement will be forgotten.
Detailed waste reporting
Learn precisely where, how, and why food goes to the bin. Detailed statistics from each station provide the necessary information to make adjustments to prevent more waste and save money.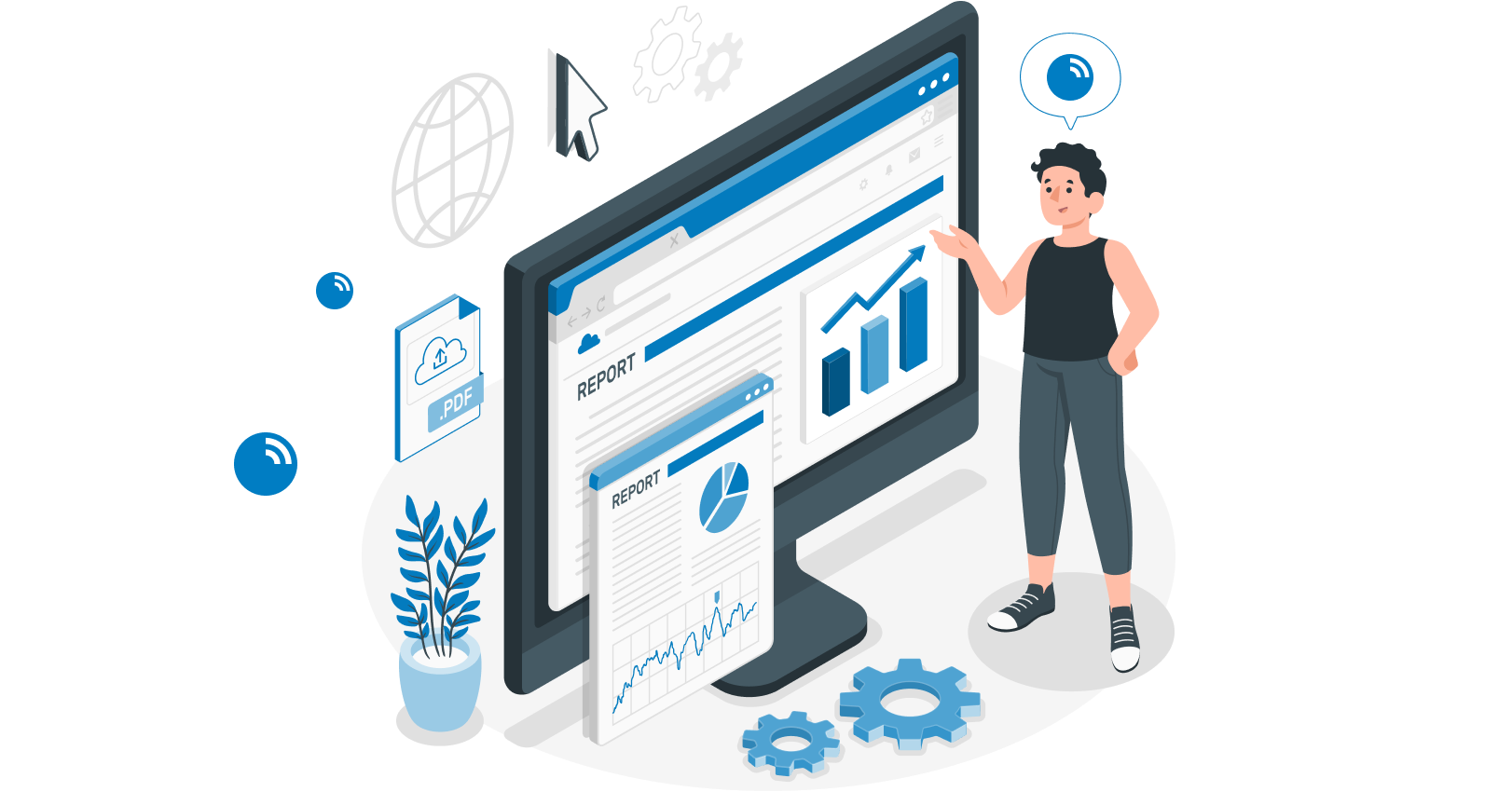 ''Sensire's solutions replaced pen-and-paper documentation for us. Inspectors from Evira (Finnish Food Safety Authority) have continuous access to our data in the cloud service, enabling them to view exception reporting, anytime and anywhere.''
HANNELE PORTMAN
Polkka Oy, Managing Director
Are you ready to manage your waste tasks digitally?
Join hundreds of successful hospitality operations in achieving their business goals with our solution.