Join the future of work
Make Your Mark and Shape the Future with us
At Sensire, you'll make an impact in developing the smartest digital management system to create a safer, cleaner, and more reliable environment for the world and the people. Whether you are a strategist, coder, marketer, or future enthusiast, you will find your place at Sensire. With us, you can make your mark and shape the future. Are you ready to build a rewarding career and a better future? Send an open application to jobs@sensire.com!
Culture that drives results
Our values guide everything we do
For us, core values are what make us who we are. They provide direction and motivation for our mission and inspire our people to be better than what we expect of ourselves.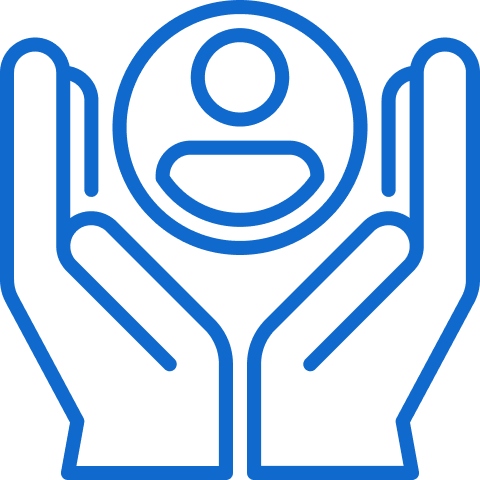 Customer Focus
Our customers are our priority. We have spent years developing solutions that make it easy for their business to do what's right for customers and their communities.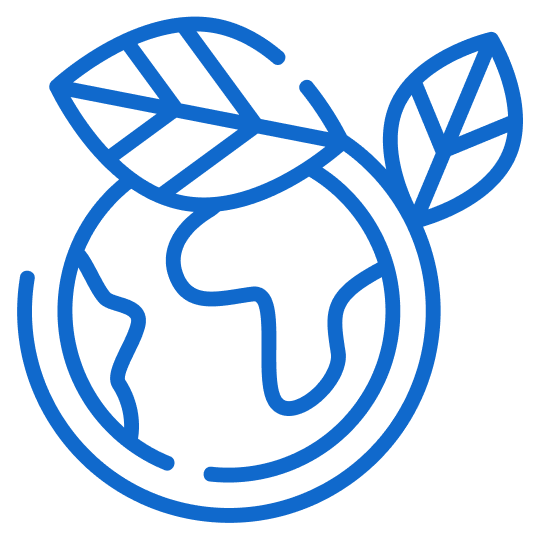 Sustainability
We believe sustainable foresight is the key to a better future. We use technology to help our customers be more efficient, lower their carbon footprint, and reduce waste.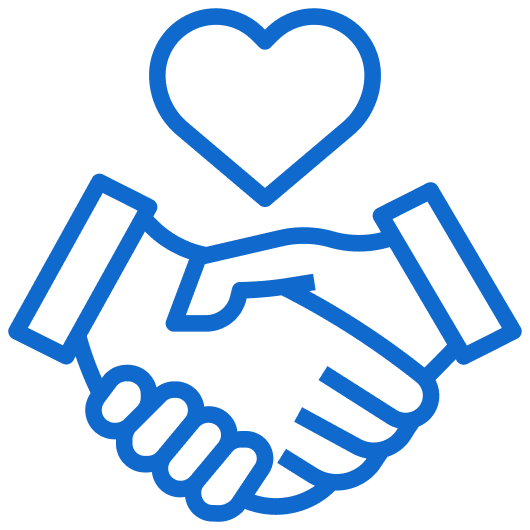 Trustworthy
We believe that our customer's success is our success. They can trust us to provide them with the highest quality solutions and services.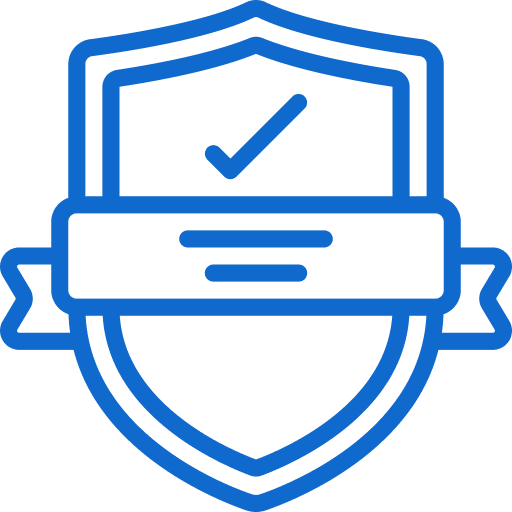 Quality
We strive to provide high-quality services and products that meet the expectations and requirements of our customers.
Let's build our future together
We want our people to be successful. That's why we've created a supportive environment and given them the opportunity to take on big responsibilities that impact our success as a company. You'll have the opportunity to challenge yourself in new and fulfilling ways, and we'll be there to support you every step of the way.
Meet our people
Career stories
Hardware Team
Antti Tolonen
Supply Chain Manager

''I am a perpetual learner. I value the opportunities for growth in Sensire and being able to do what matters to me and to the company.''
Click the image to read the story!
Marketing Team
Miia Kosunen
Marketing Designer


''I believe that you need to have the courage to leap into the unknown this is a very effective way to learn about yourself and enhance your skillset growing into a career."
Software Team
Panu Parviainen
Lead Software Developer
"If you mess it up, you have to clean it up later. What you leave behind, you'll find in front of you."
Leave an open application
We're looking for people who believe that we can accomplish so much more together than apart. If you're excited to work with a team that is constantly learning and growing, then you've found the right place! At Sensire, you'll have the opportunity to work with some of the most talented and passionate people in the industry. We're committed to supporting your growth and development so that you can reach your full potential.