Panu Parviainen
"If you mess it up, you have to clean it up later. What you leave behind, you'll find in front of you."
Panu's path to Sensire
I'm from Viinijärvi, which is part of the Liperi municipality in North Karelia. Growing up I've always been very interested in software development. ''Why not turn my hobby into a career?'' I thought to myself and I did. I studied computer science at the University of Eastern Finland and joined Sensire with a study project in the summer of 2014.
There I was able to learn, strengthen my skills, and got some valuable hands-on experience regarding software development. I was assigned to various tasks for both front-end and backend development. Sensire has a very supportive work culture where one can always ask for and receive help. After graduating from University, I continued working in Sensire on a full-time basis. Now I have been working at Sensire for almost 9 years.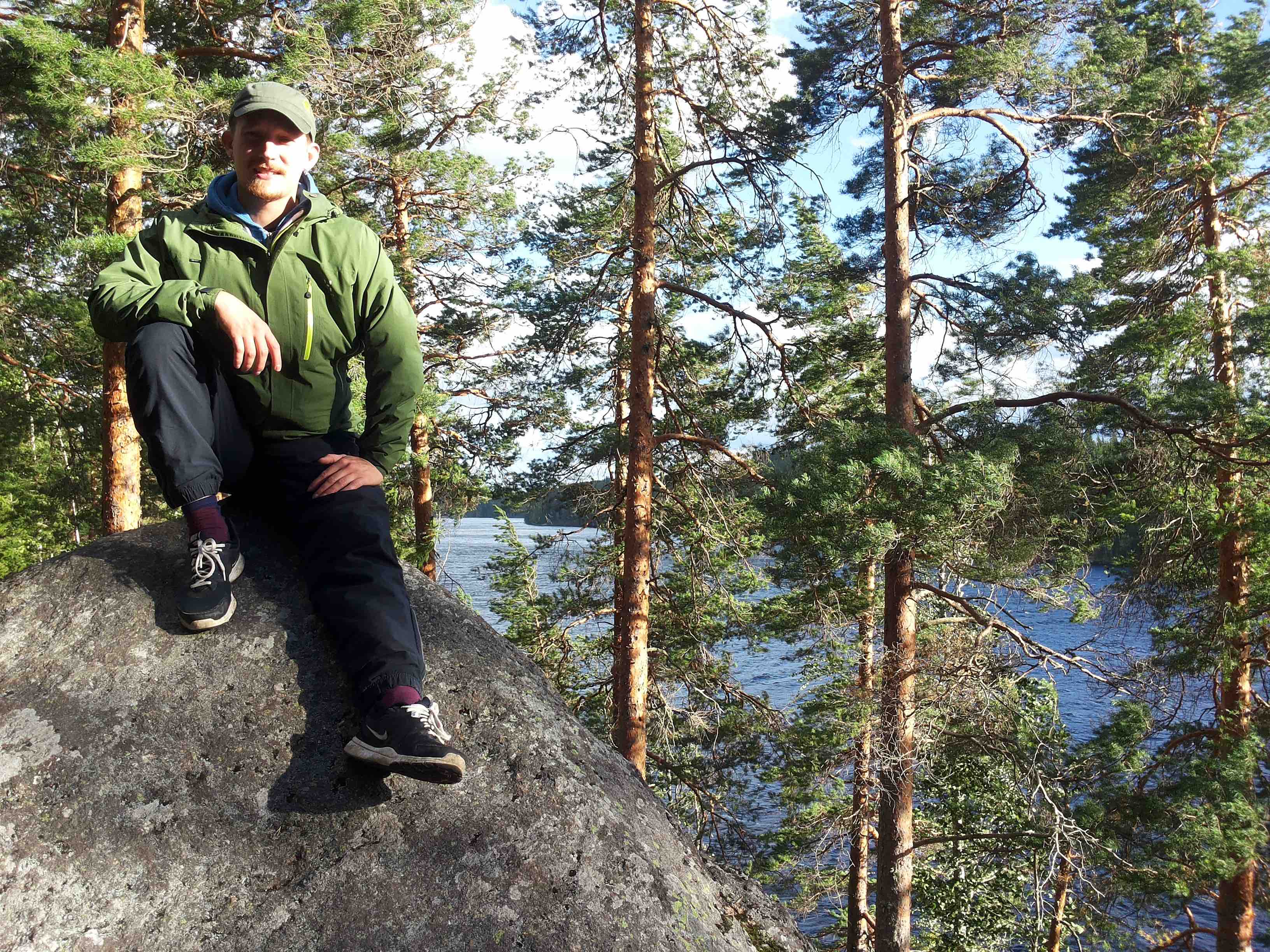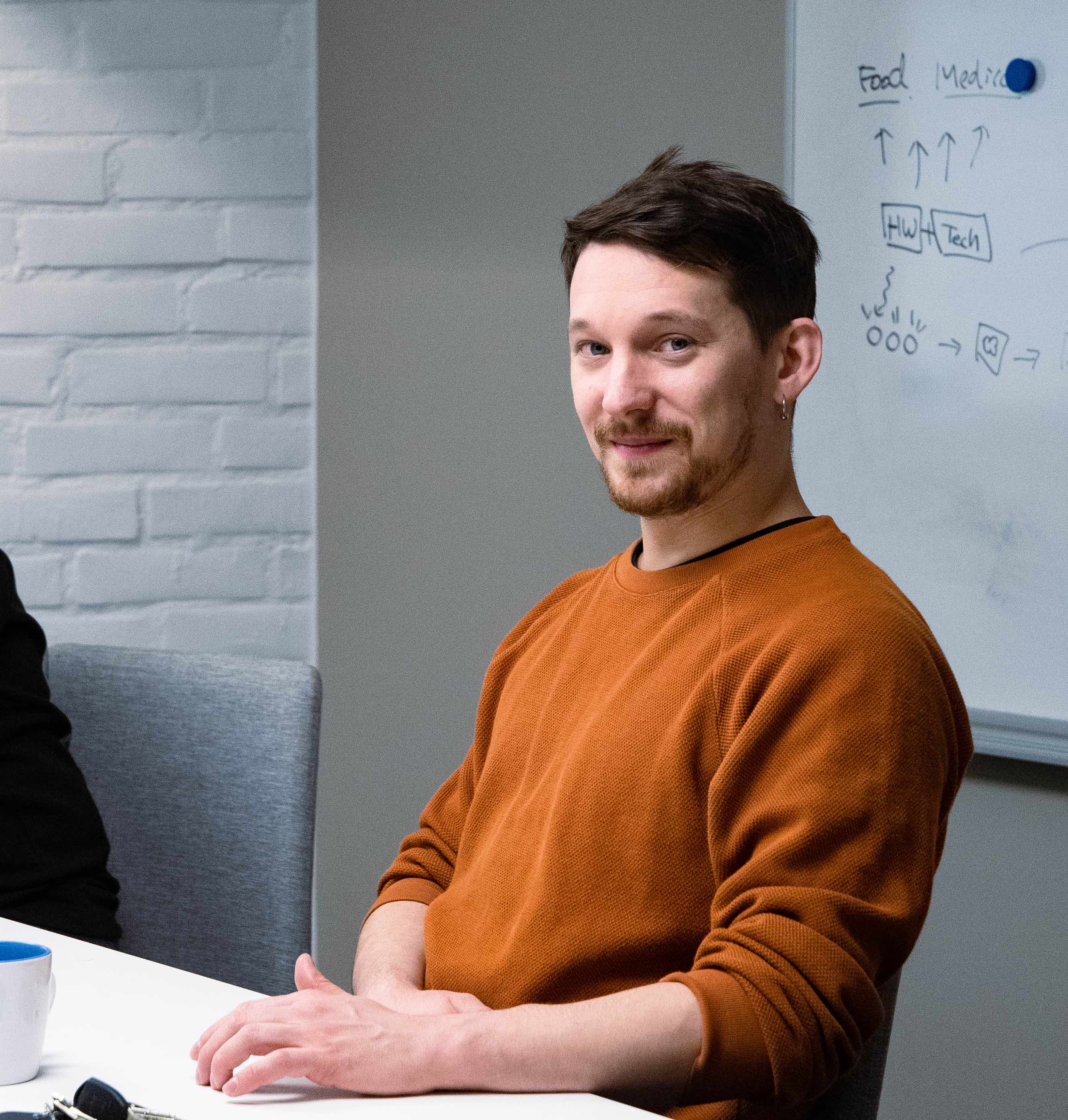 What's your role in Sensire?
As mentioned earlier, I have done backend and front-end development since my starting days. Now I'm mostly working with Sensire cloud and Android app development projects. It's always teamwork when you do software development, nothing is decided and completed by just one person. We have had many interesting projects and challenging tasks along the way. We have been working alongside our customers and have professional people to help develop high-quality products for them.
To me, the development process has always been very interesting. It's almost like carpentry. First, you design the project and create a blueprint. Then you start to carve and assemble it. It's an exciting and often demanding process, but that's why I like what I do. In Sensire, we developed our products based on customer needs, requirements, and research. We plan the development tasks and implement them together. In this work, I have learned the value and necessity of constructive feedback. It's nice to receive positive feedback, but it rarely has such a meaningful impact as suggestions for improvement on the product side. Instead, positive feedback produces emotional well-being and a piece of specific knowledge that you have done things right.

The other thing I really like about my work is the freedom and independence of the way I work. I can be my own boss and decide what technologies I use. I like the challenge, the responsibility, and the ability to make an impact at work.
Can you give any tips or advice for anyone considering a role in our software team?
The working language in Sensire is English. We have had a few members with international backgrounds in our team. So English language skills would be needed if one wants to join our team. This work requires self-direction skills and a willingness to develop yourself. A certain amount of professional diligence is essential. If you mess it up, you have to clean it up later. What you leave behind, you'll find in front of you.
We give each other constant feedback on the project and the code we're working on. The coding skills are a good base, but we value the working
a
ttitude more. It's ok if you are a more introverted person, but being able to give and receive constructive feedback is important. It allows development and professional growth. We always work in a team, even if the work is sometimes very independent. The projects consist of multiple pieces that ultimately need to fit together.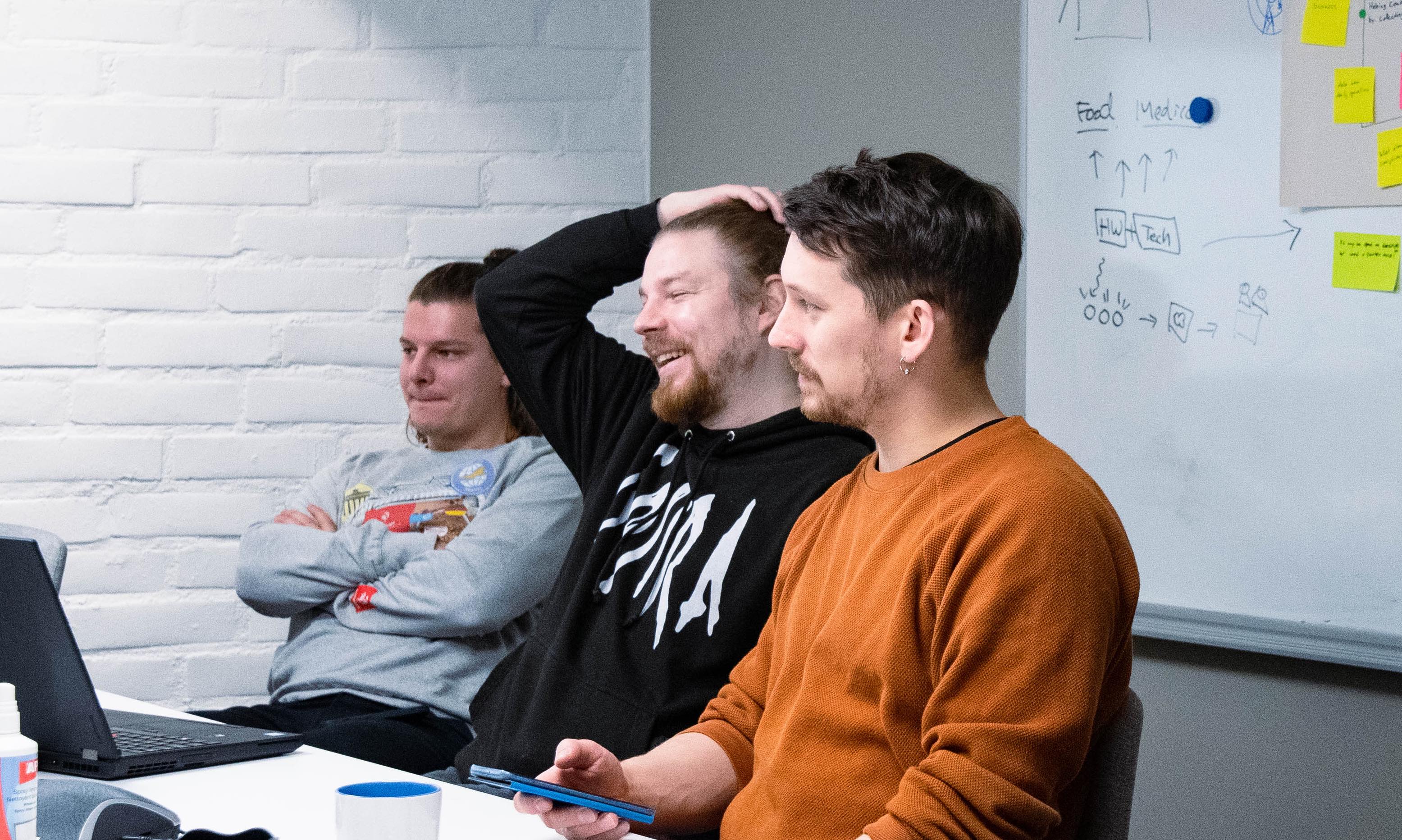 What are your hobbies?
In my free time, I enjoy being with my family and kids. I play tennis, and I like to go fishing. Apart from that, I enjoy reading and developing my knowledge. Sometimes I like playing the guitar, and we go to the kids' after-school music classes together. That way we have a hobby together. I have thought about taking up the ukulele while the kids are still growing up; maybe the kids will learn to play with me. My children love to sing and play.
We also like camping. I enjoy Finnish nature, and we often sleep in a hammock when camping, wrapped in a mosquito net. I would really like to go camping and fishing in Lapland. You just have to remember to be equipped and prepared for the little insects that can pierce through the mosquito nets.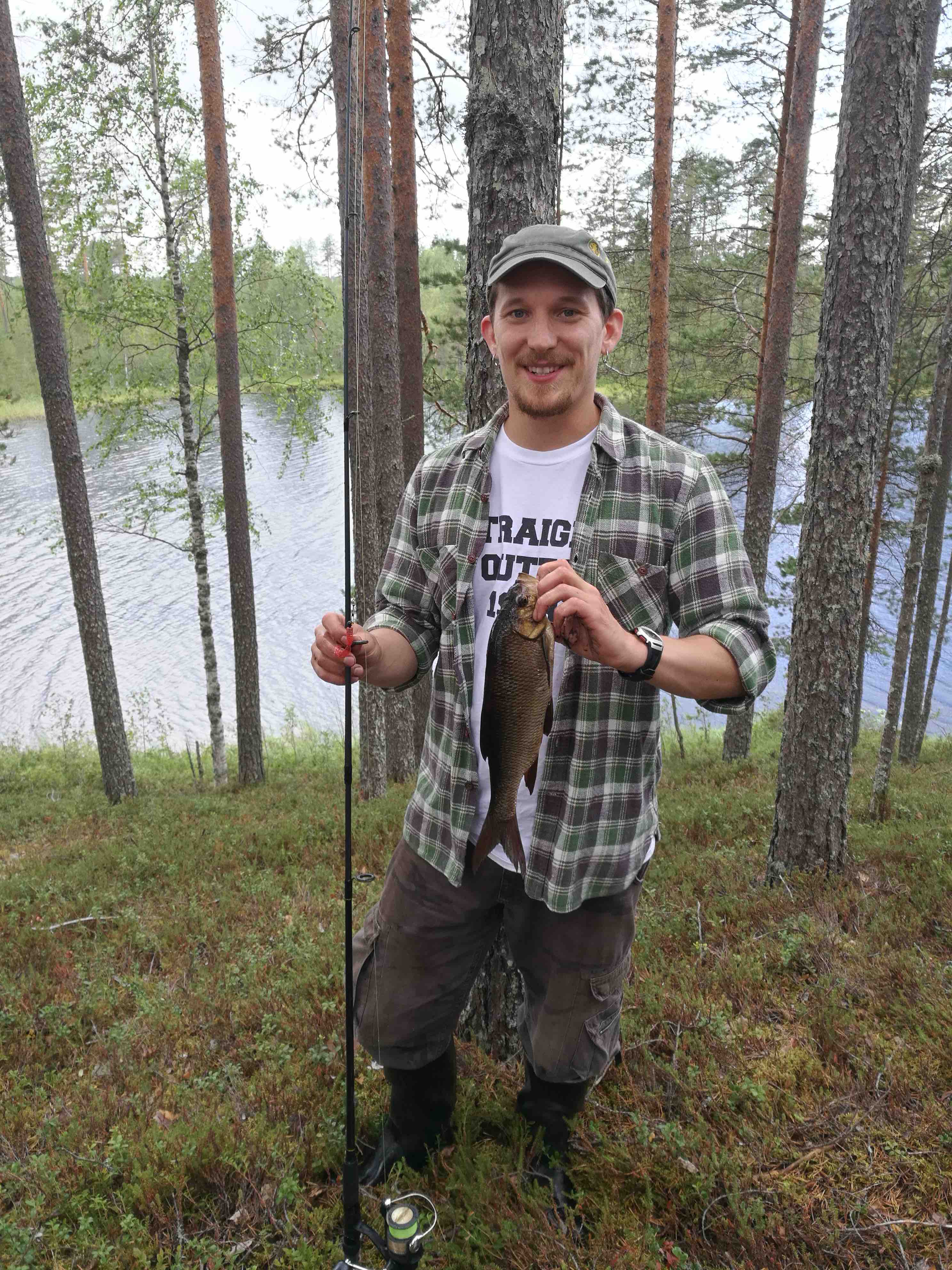 Would you like to be part of our team and build a digital future together?
Please feel free to leave us an open application! We'd love to hear from you"