Documents
Effective Document Management
Proper document management is key to running a successful business. We offer enterprise content management that integrates seamlessly with your quality and safety system. Providing you with a centralized repository to store, modify and fill out all relevant documents based on respective user rights.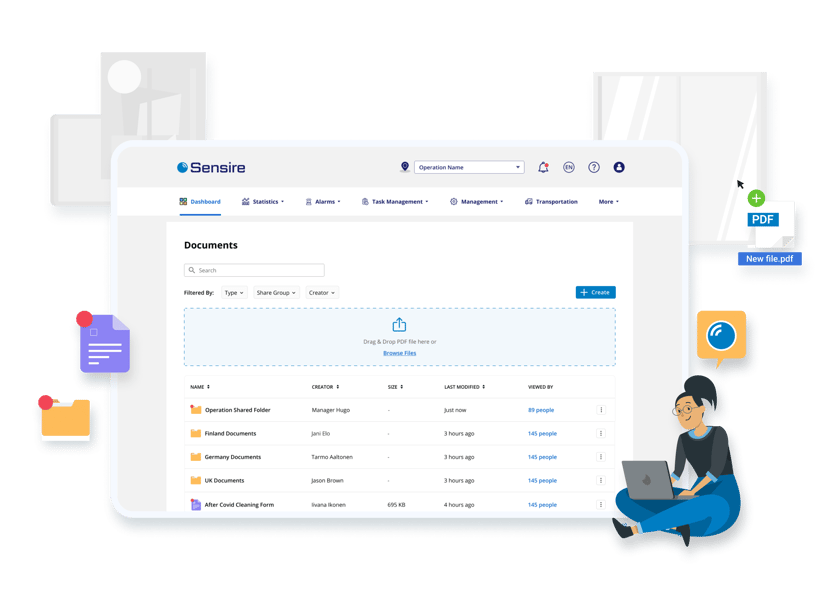 Who is it for?
Whether you are running a large, medium, or small business, you are creating lots of documents across all levels of your organization. Our document management enables you to manage information digitally in a centralized repository, making information easily accessible and always available.
Full visibility and traceability
100% paperless document storage avoids loss of information and saves time trying to find the correct records. Get notified when new relevant documents are available or if changes need to be acknowledged.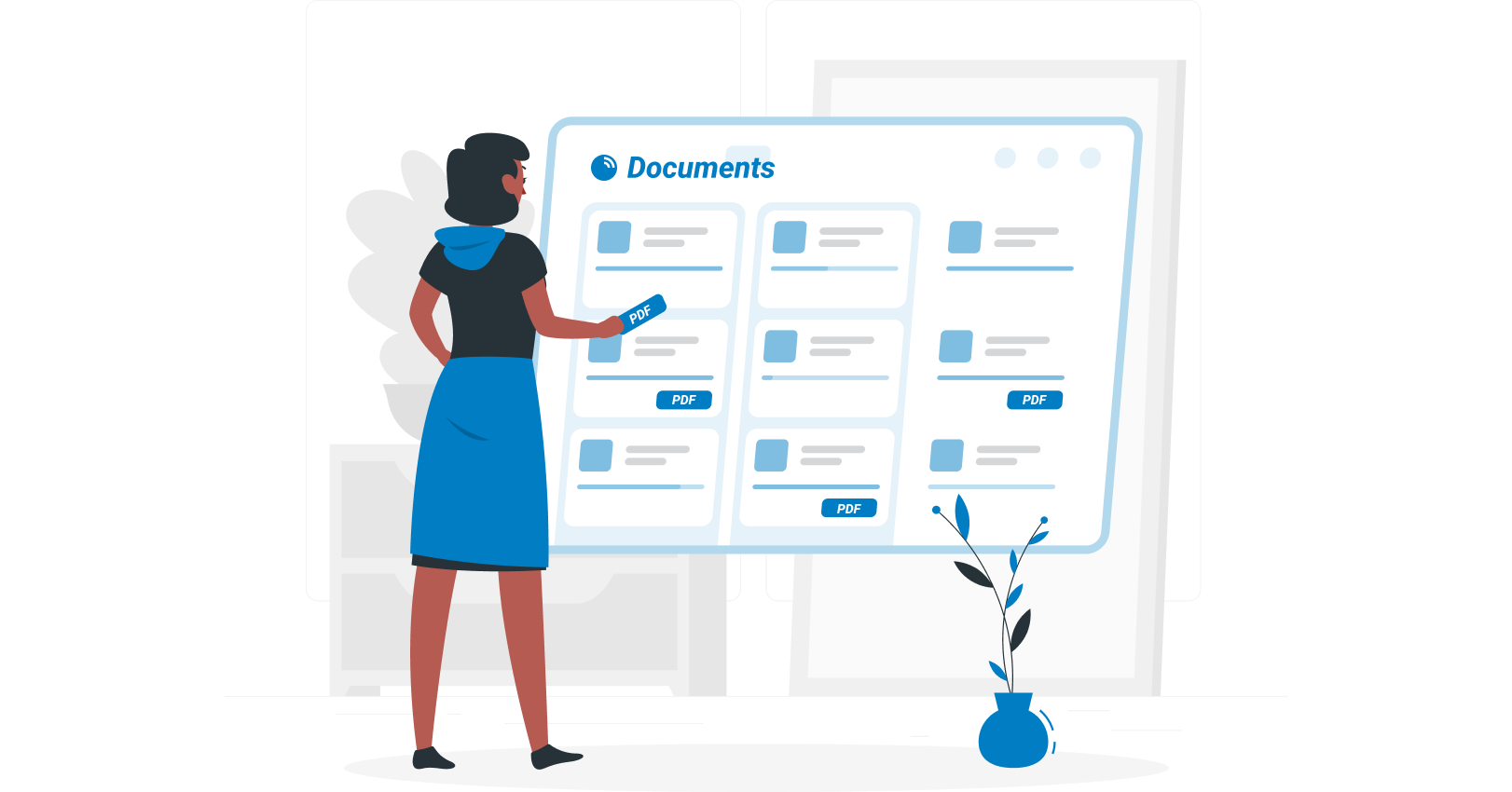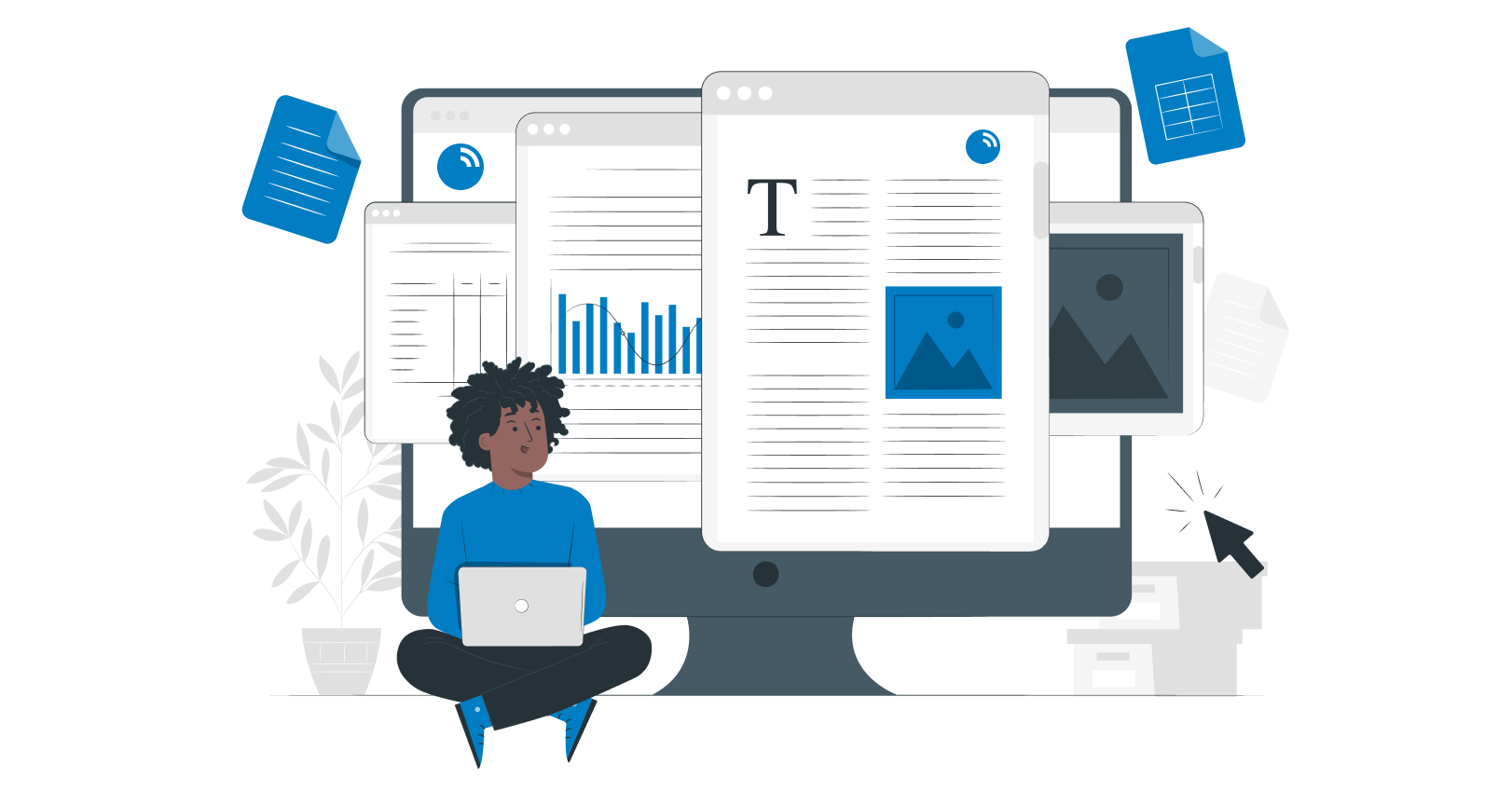 Centralized document repository
Store all your critical operational documents in a centralized repository to boost company-wide productivity and reduce costs. Share specific files with respective roles, track changes, record the read status and automate filling forms. Easily accessible and integrated into your workflows.
Online forms
Digitize your operational forms and let employees complete them online from mobile, desktop, or web devices. Gain visibility, easily keep track of missing signatures, and ensure everyone gets the latest update on the guidelines.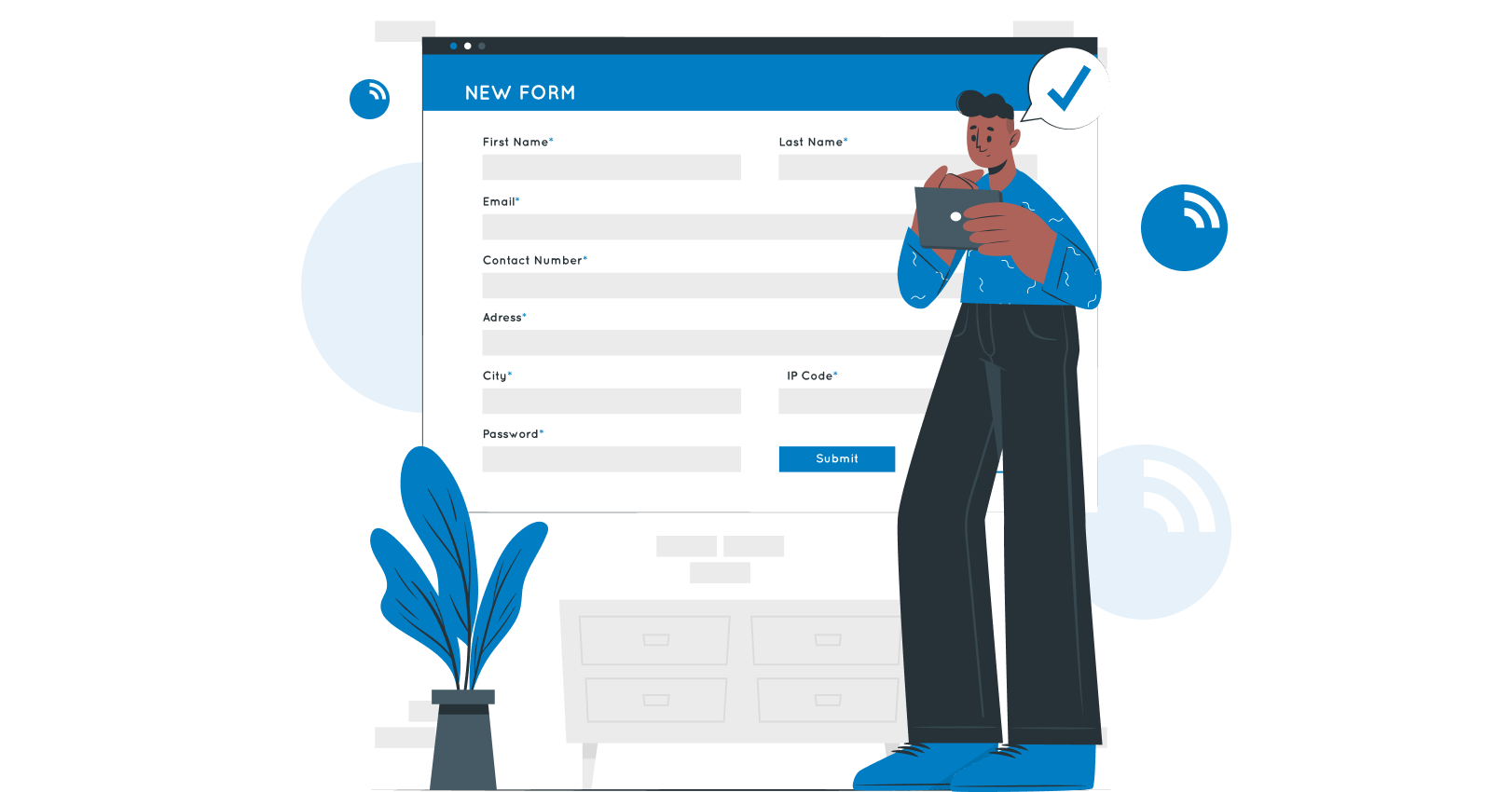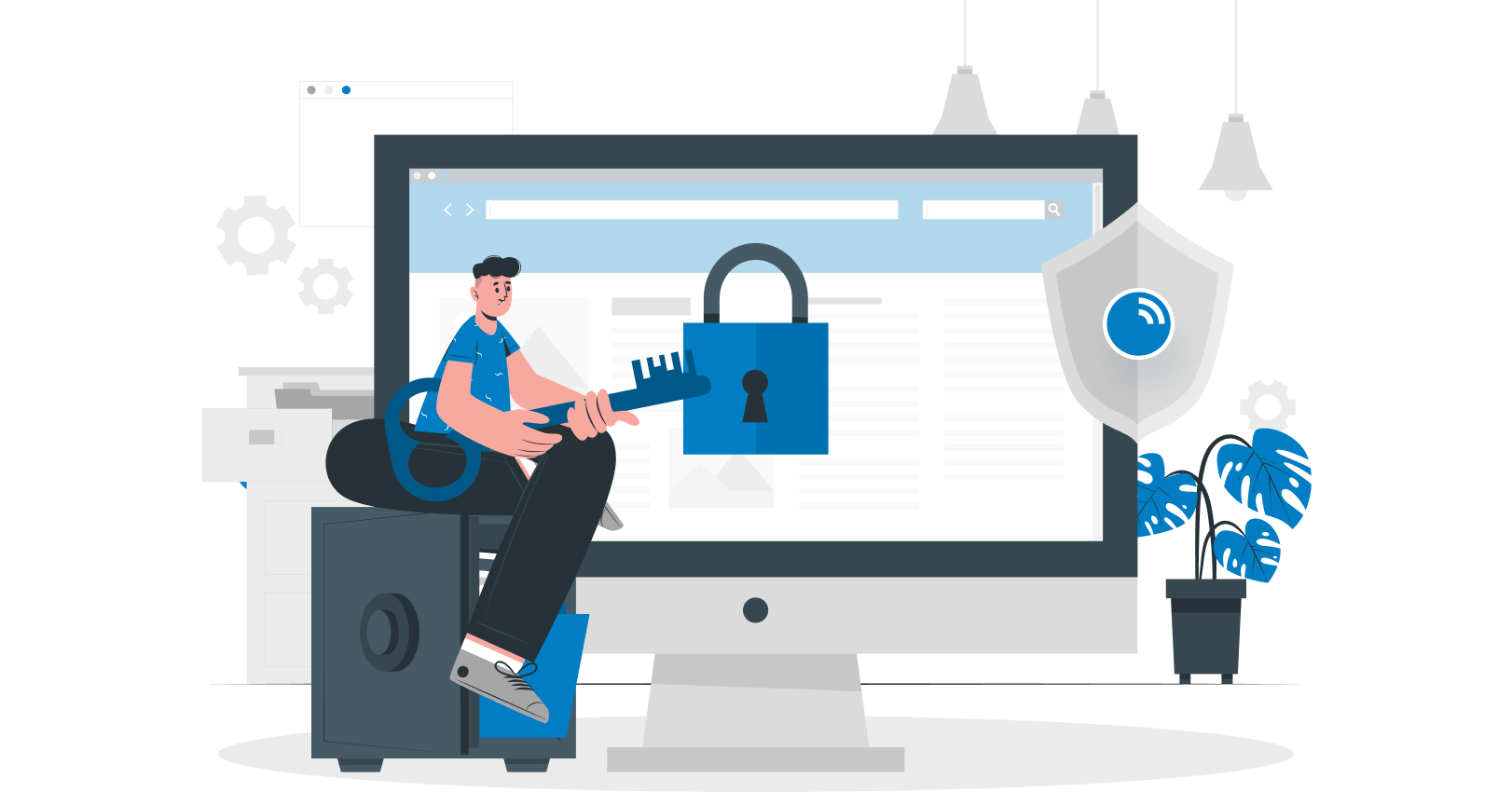 Secure document storage
Our centralized management solution helps keep your operational documents safe and secure. You decide who gets access to what files at any given time. Simplify your business by using our cloud storage.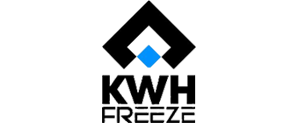 ''After adopting Sensire's solution, KWH has gained real-time visibility into their temperature data. The system has benefited them by saving time and expenses. Data transparency additionally makes communicating with customers easier, improves business relations, and increases overall returns.''
KWH Freeze
Start your digital management today!
Join hundreds of successful customers on the path to achieving business goals with our solution.