Contact Us
We're happy to answer questions and get you acquainted with Sensire. For technical issues and customer inquiries, please visit our Help Center.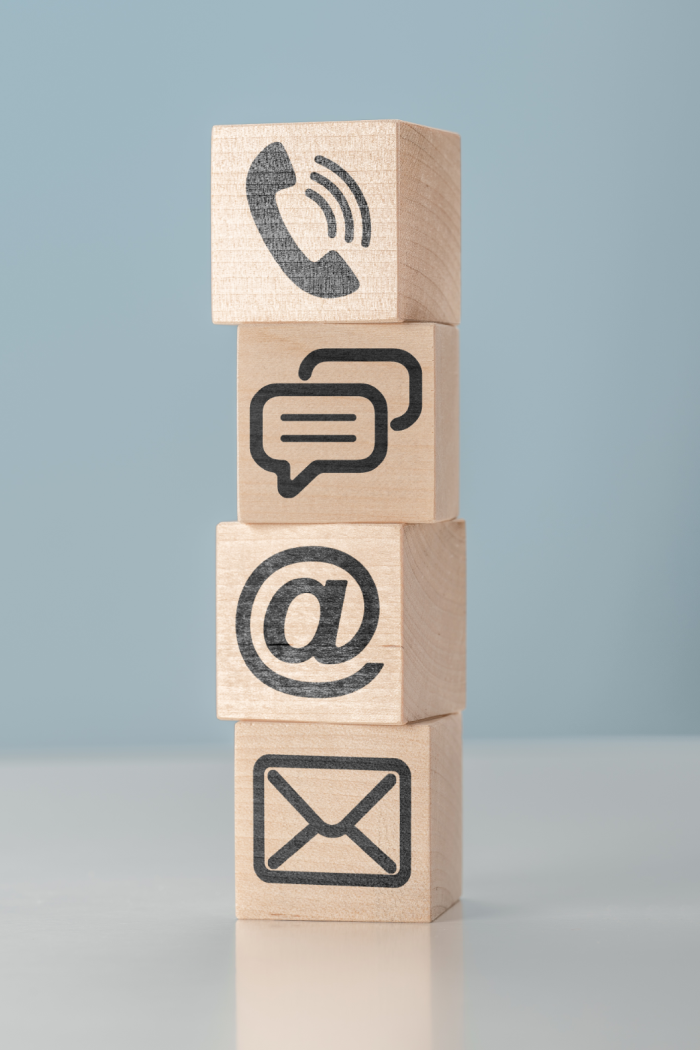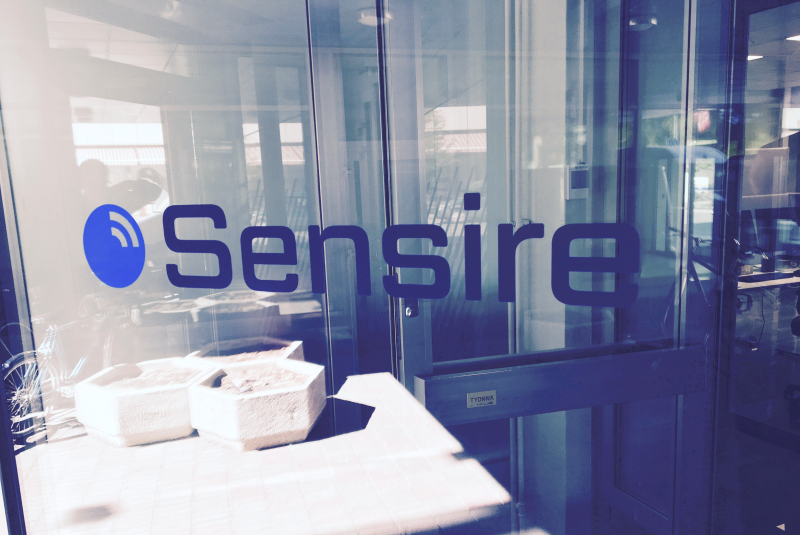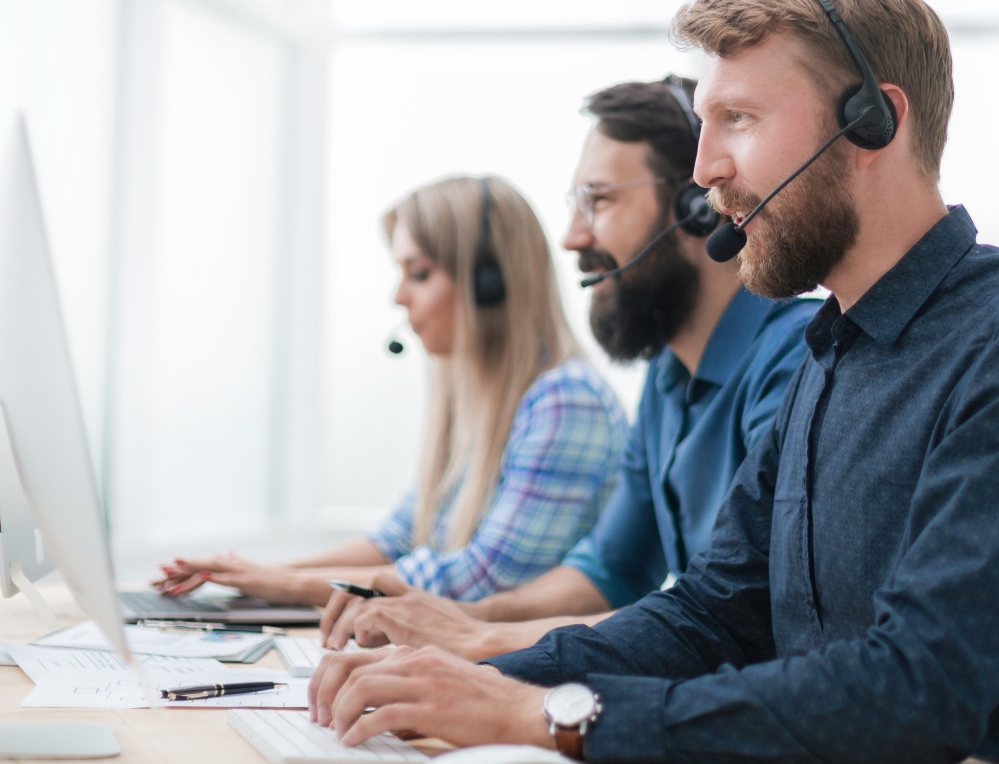 EMAIL SUPPORT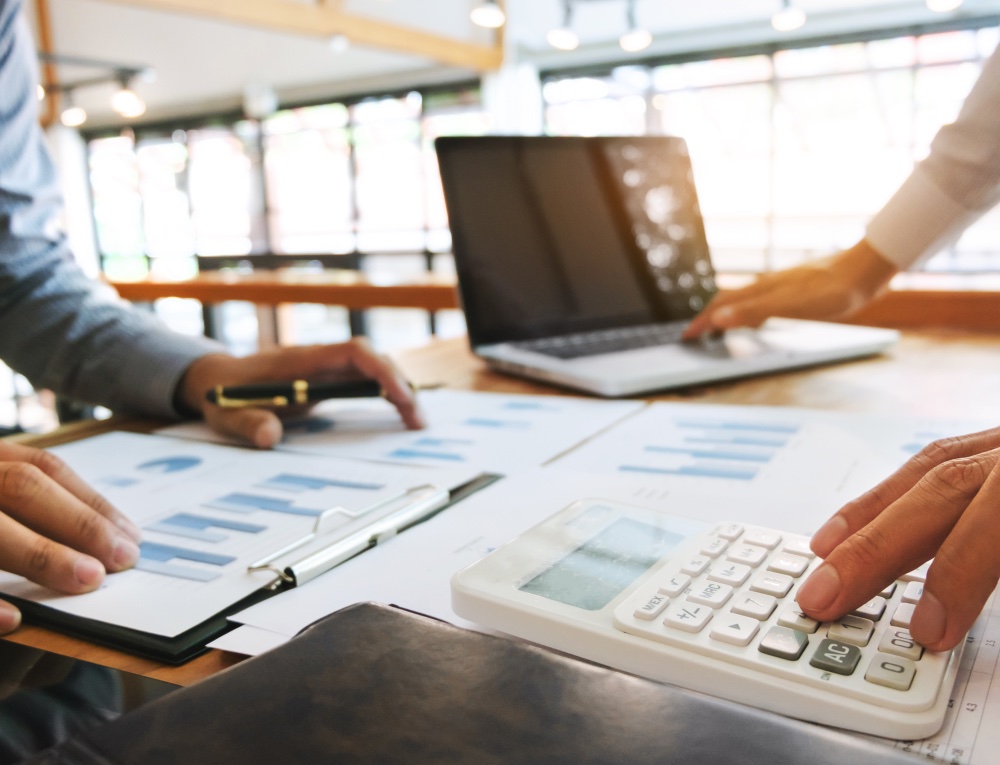 EMAIL FOR BILLING
''After adopting Sensire's solution, KWH has gained real-time visibility into our temperature data. The system has benefited them in saving time and expenses. Data transparency additionally makes communicating with customers easier, improves business relations, and increases overall returns."
Start your digital management today!
Join hundreds of successful customers on the path to achieving business goals with our solution.