Medical and pharmaceutical
Digital Solutions for Managing and Monitoring Processes and Product Quality
Sensire Medical implements leading cold chain logistics and monitoring solutions. Built on a strong passion for delivering quality solutions and services for our customers, we are making a significant impact on the future of the healthcare industry.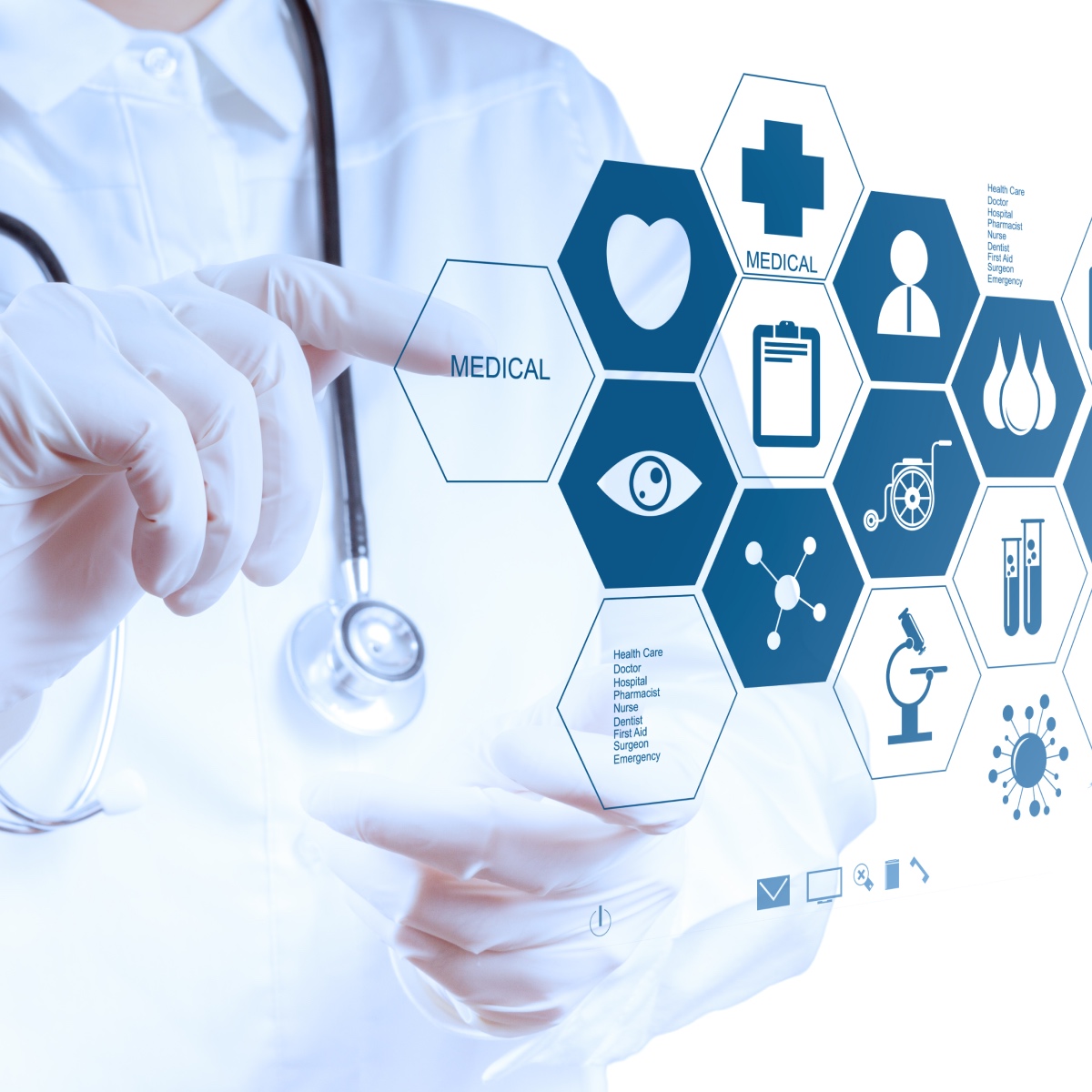 What is it for?
Sensire Medical provides the smartest cold chain logistics and monitoring solutions: Automatic measurements and monitoring for warehouses, laboratories, pharmacies, cleanrooms, ward fridges, and transportation through one system. Thousands of satisfied users use Sensire Medical solutions, while our devices secure quality with millions of measurements daily.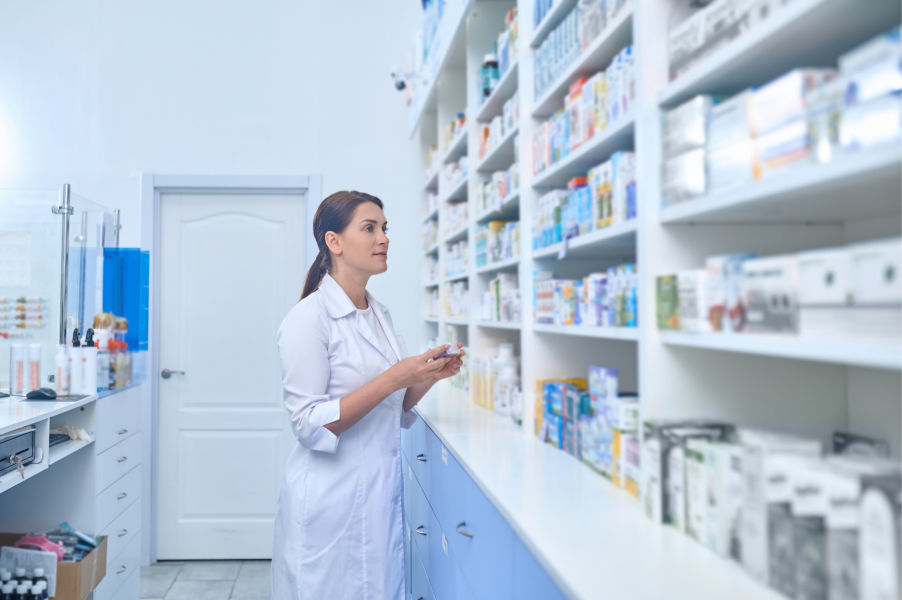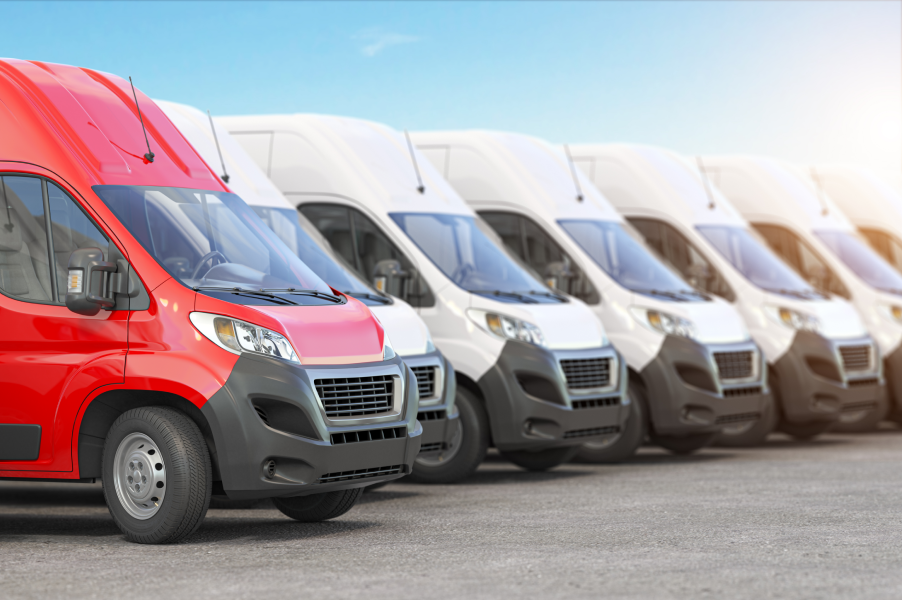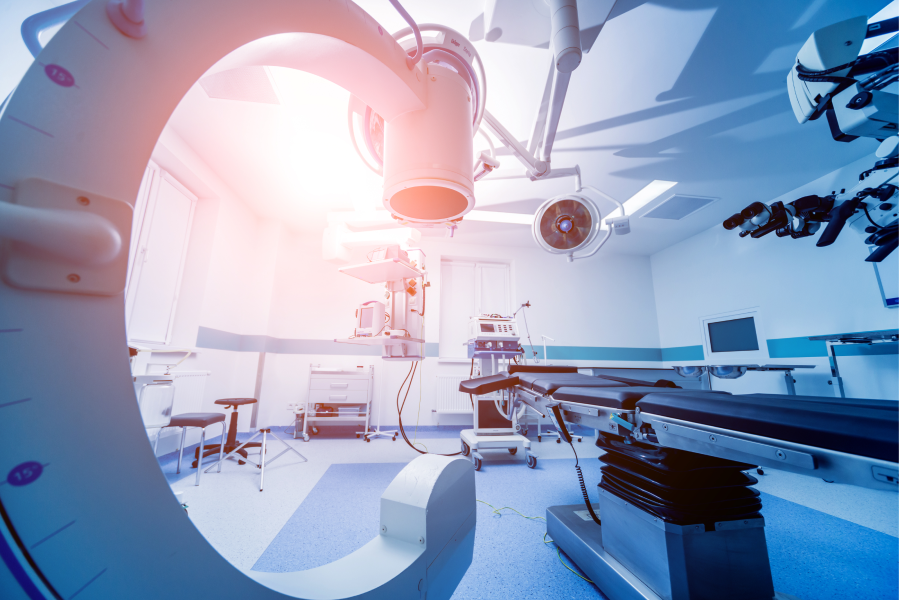 Premises & Warehouse Monitoring
Pharmaceutical warehouses
Hospital pharmacies
Health Centers
Laboratories
Cold Chain Transportation
Blood samples and tissue
Laboratories
Hospitals
Pharmacies
Pharmaceutical manufacturers
Cleanroom Condition Monitoring
Hospital cleanrooms
Laboratory cleanrooms
Pharmaceutical manufacturers
Quality driven compliance
Sensire Medical solutions and services are certified to support our customer's strive for excellence and quality. Supported by ground-breaking technology, we are helping them implement proven best practices: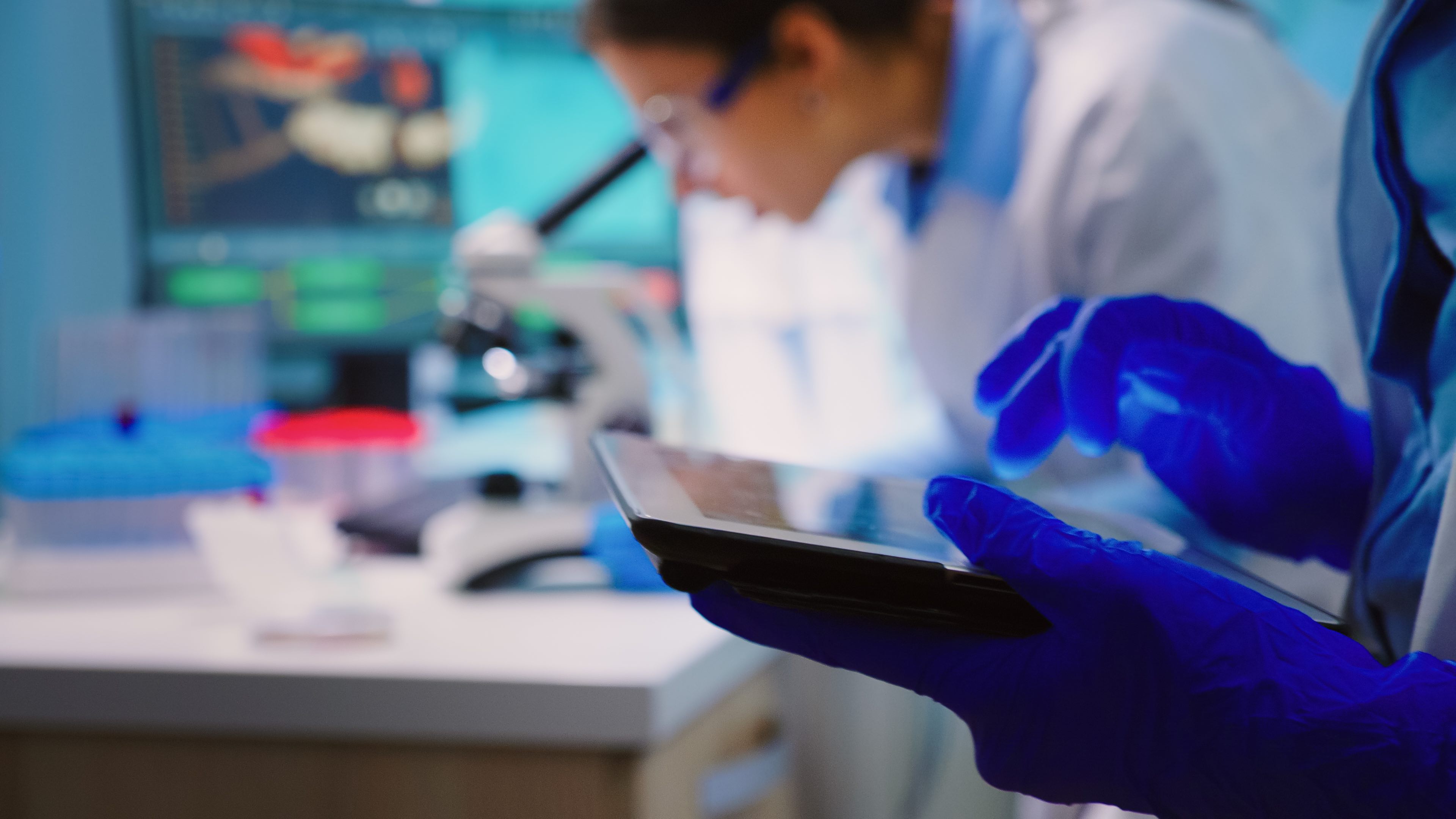 Sensire solution helps you comply with GxP environments
GMP, for temperature/environmental conditions, monitoring
GLP, for laboratory environmental conditions monitoring
GDP, in temperature/environmental variables monitoring in
transportation
GDocP, for documentation
Regarding Sensire's provided guidance and documentation • Data integrity for transmitting and storing measuring data
GHP regarding HACCP processes (EY N:o 852/2004)
Extensive integration possibilities
Our platform offers extensive integration possibilities to 3rd party providers and systems. Easy interactions between multiple applications through public APIs. Among others, we offer a two-way integration with SAP software as a certified partner.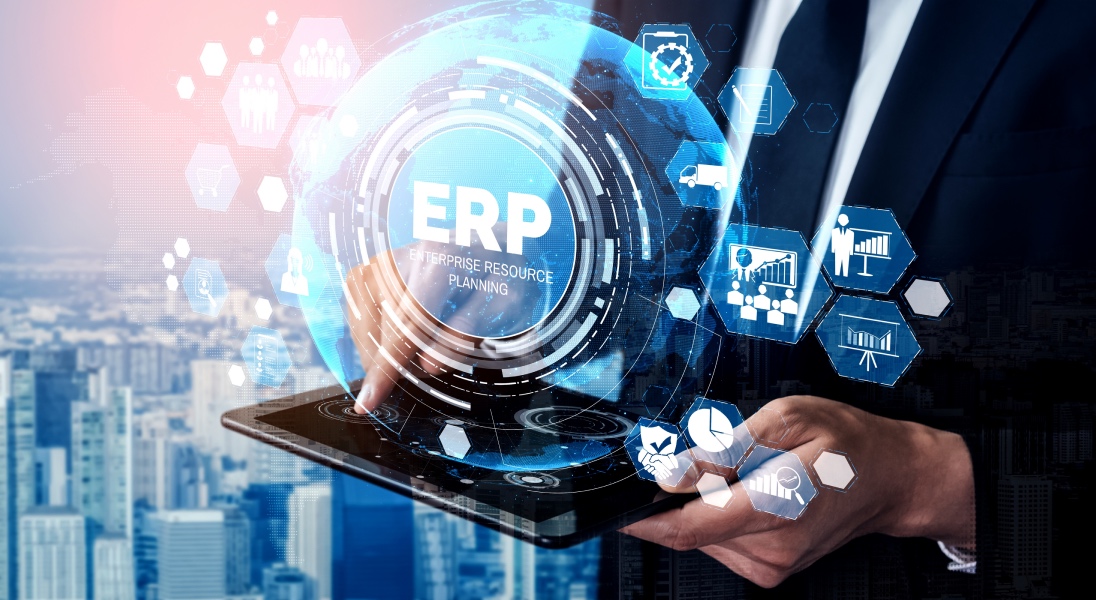 We support you every step on the way to digitization
Efficient management
Centralized dashboard, task management at the highest level, and auditable reports.
Automatic monitoring
Temperature monitoring, 24/7, probes and wireless sensors, automated alerts in case of deviations, and Recording of critical limit values ​​in sensitive areas.
Professional services
A full-service solution developed according to your requirements, open to integration.
Testimonials
Hear what our customers say
''Real-time monitoring is easy now with Sensire, we can make any changes into practice immediately without hassles.''
"Both whole blood and blood products' transportation requires 100% controlled conditions. In Finland, an obligatory monitoring period for blood cells and platelets is year-round, and for donated blood from November to March. Thanks to modern technology we can carry out monitoring effortlessly for all our deliveries year-round."
"After introducing wireless sensors, validating sample transport temperatures upon arrival is faster compared to USB loggers. Continuous data also helps recognize problem hotspots in processes. Through improved transparency, better process optimization and standardization have become possible. This ultimately leads to better-ensured sample integrity and less waste."
Let us show you how our solution could benefit your operation!
We are happy to show you how our digital solution works and how you can apply it to your own quality processes to save time and reduce losses. Every month our customers in the medical and pharmaceutical sectors save many hours when it comes to documenting the results of their quality monitoring and compiling them for reports. We want to help you do the same!