Food production
Improve Quality Control with Real-Time Data
The Sensire platform is designed to meet the needs of modern food production operations. We help you to optimize and automate quality management processes through digitalization and offer unique visibility into your operation for extensive savings.

Our platform's various components and services provide a true view of your business with full transparency and control. Gain actionable insights that help to increase food safety and efficiency while saving overall costs.
Condition monitoring
Ensure Food Quality
100% digital and automated - no paperwork
Wireless IoT sensor technology
Real-time alarms (SMS/email) in case of deviations

All data in the cloud for remote monitoring
Regulations
Be Compliant
Automatically meet regulatory requirements
Complete traceability and accountability
Brand protection across all locations
Generate audit reports with the touch of a button
Stress-free reporting
Audits and Dashboards
Simple dashboards show a complete picture

Identify trends across locations and staff

Full audit trail for all recorded data

Create custom reports anytime and anywhere
All-in-one
Brand Protection
Ensure brand unity across all locations

Maintain high brand standards

Create overall visibility

Ensure safe food to protect customers
Next-level task management
Our digital task management solution is packed with useful features to streamline all of your processes. Flexible checklists and workflows equipped with up-to-date instructions put best practices right into the hands of your employees. 100% paperless at your fingertips.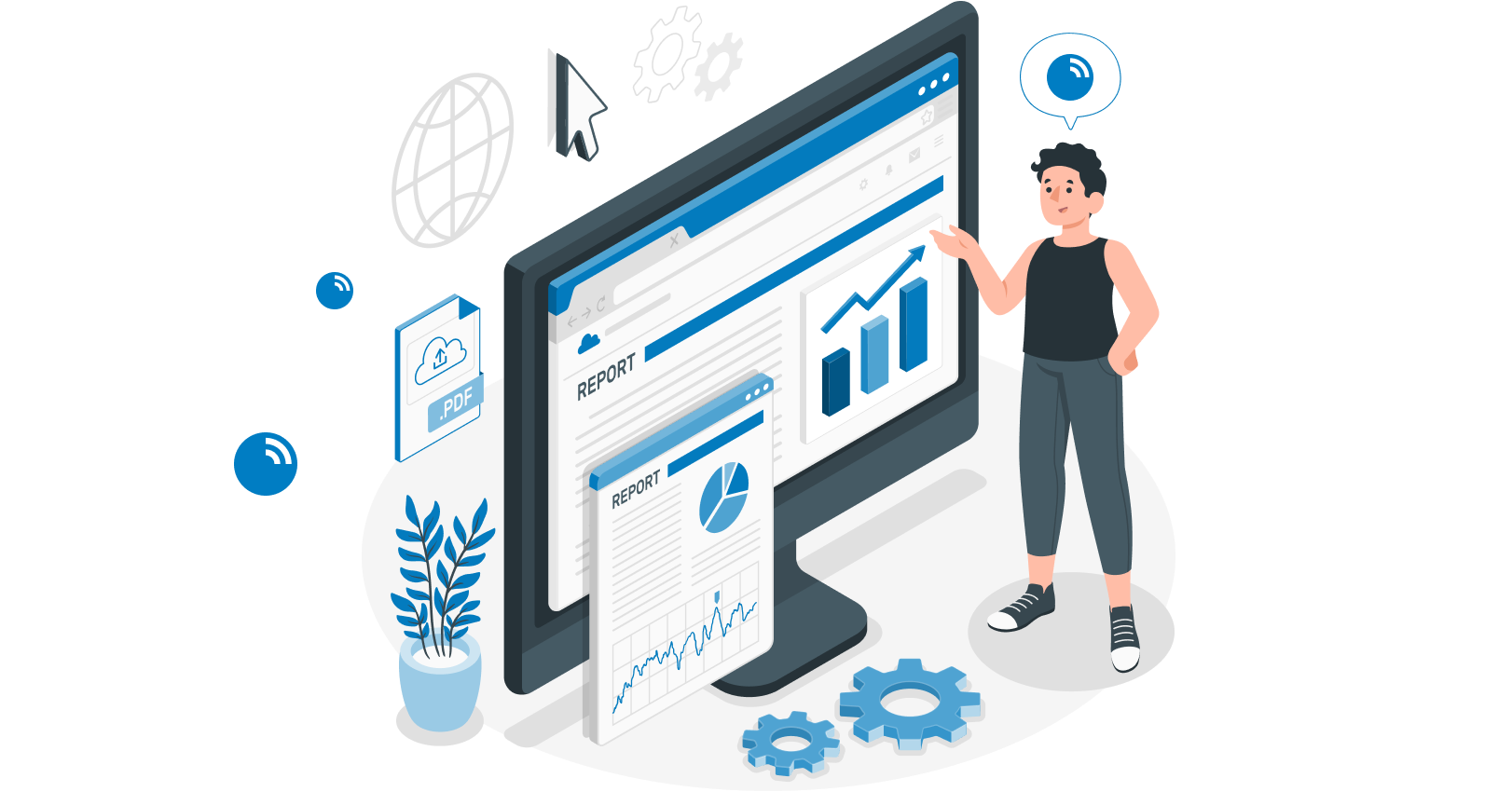 Actionable audits and reports
Every measurement, every task, and every action recorded creates valuable data about your business. Our solution helps you get actionable insights from that data through our all-in-one central cloud platform. Take strategic action to improve efficiency and start saving.
Smart and reliable condition monitoring
Our smart and reliable sensors are the perfect size to fit all appliances, ready for automatic condition monitoring. Real-time data provides you with real-time visibility. Get instant alerts in case of deviations to immediately arrange corrective actions. Avoid losing inventory with complete confidence in your temperature monitoring system.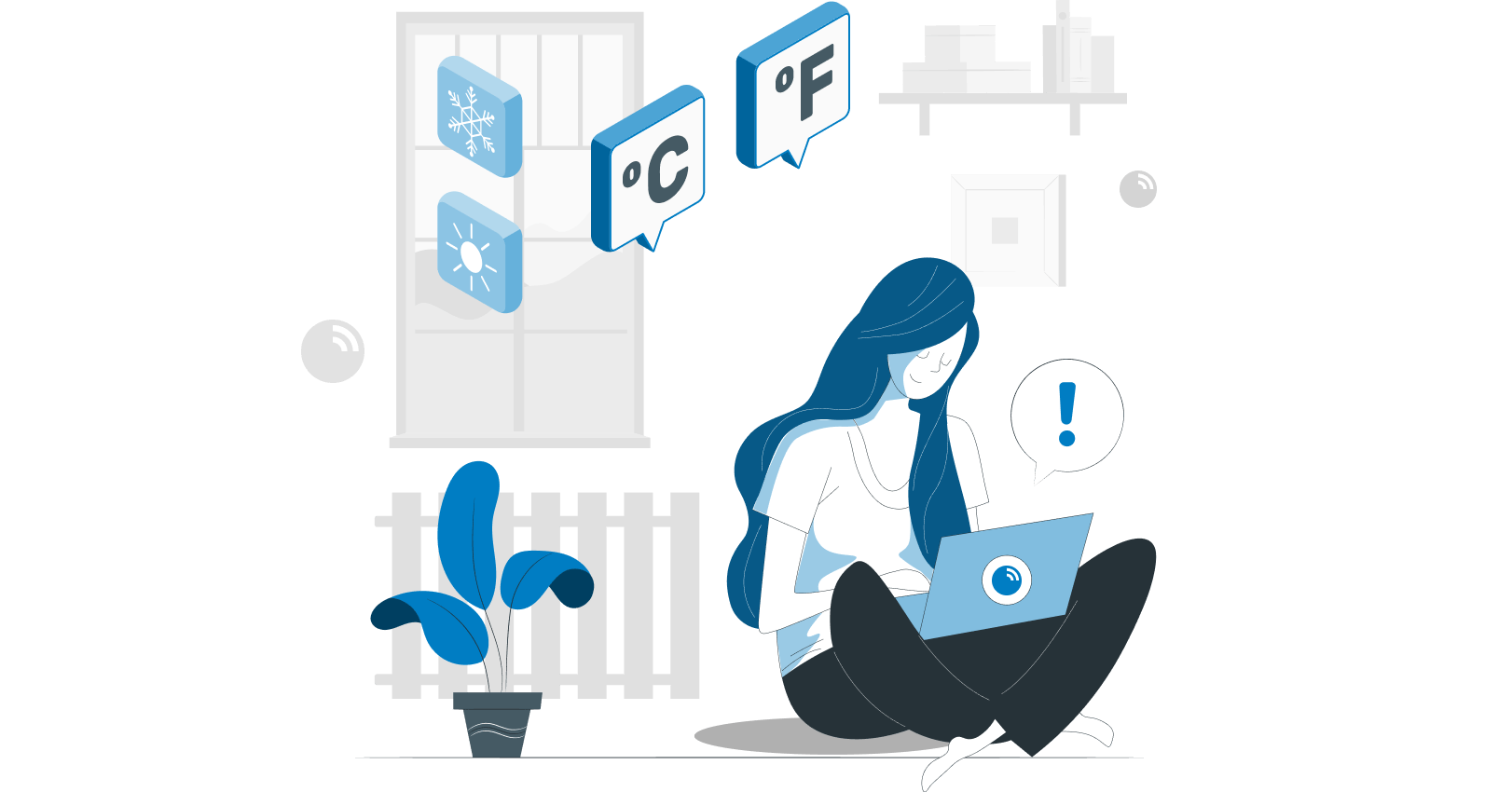 Testimonials
Hear what our food production customers are saying
"Sensire provides us uninterrupted monitoring of real-time temperatures in storing and transporting dairy goods; this is a perfect tool to verify our quality. In addition to temperature monitoring, it was also important for us to get route information for our refrigerated vehicles. Integrating the information into our system has streamlined our operations, as well as speeding up processes."
"With more than 140 locations and hundreds of users, there's going to be all kinds of people in that group. Sensire has helped us to get a big leap from what we used to do. The feedback we've received from our employees has been positive, they have been quite excited about the new systems and applications. On top of that, we've been pretty good at getting things running smoothly. Which include food safety plan, food waste and now this cleaning and sanitation program. We always get all the help we need from Sensire.''
Arla Oy
''With the Sensire mobile app and wireless probes, measuring temperatures in the production line is much faster and easier. This is a perfect tool for us to verify our quality."
Veli-Tapani Perälä | Distribution Manager
Stressless management
Start saving with Sensire!
Join hundreds of successful customers in achieving their business goals with our solution. The SaaS model makes getting up and running quick and easy. Start saving today!