Real-time Temperature Monitoring
Manually monitoring appliance temperatures is time-consuming, prone to human error, and takes the focus off more critical tasks. Sensire offers automatic temperature monitoring that does the work for you. From small fridges to walk-in freezers, hot storage, or warehouses, everything can be automated.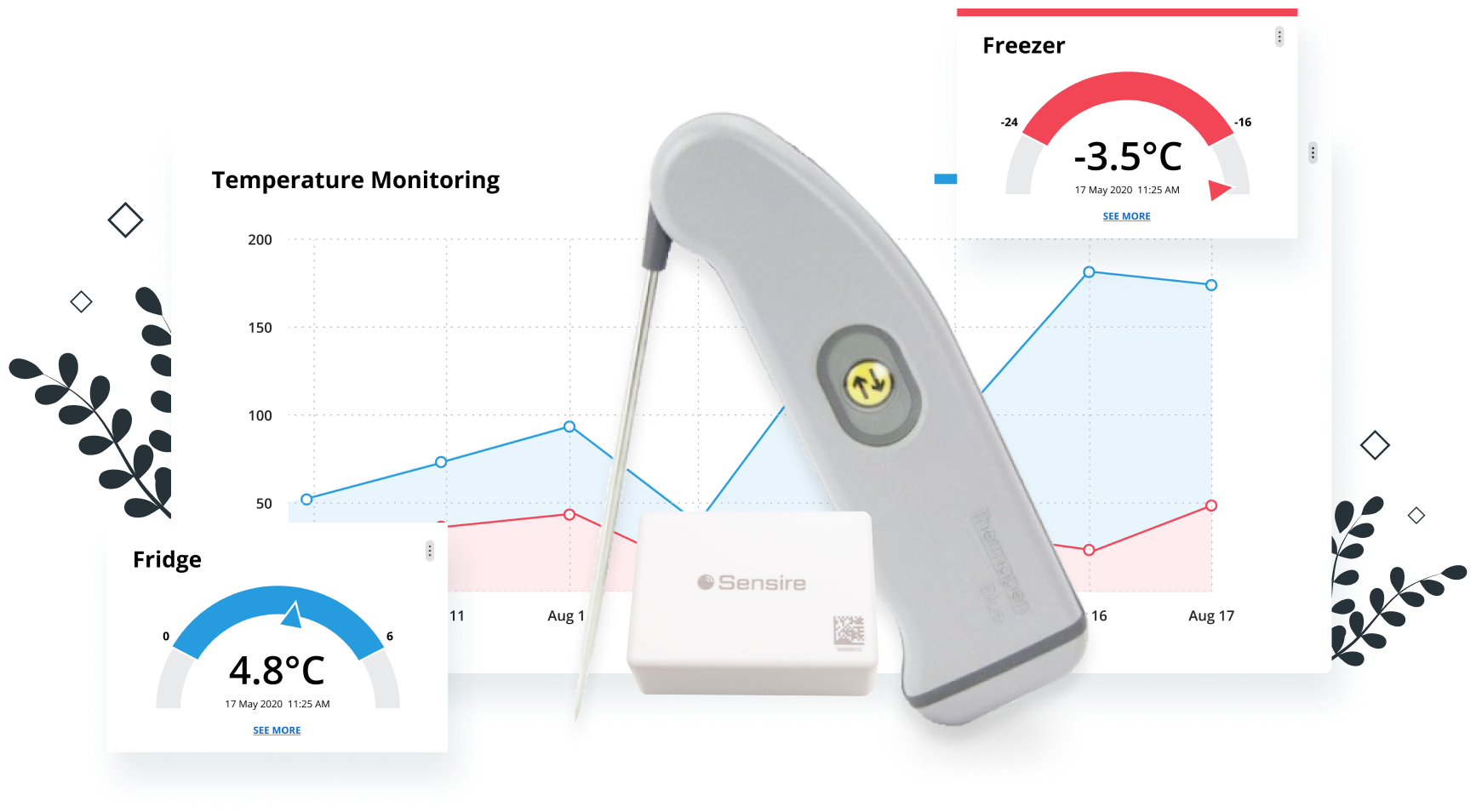 We keep your inventory safe 24/7
Our automatic temperature monitoring is your first layer of defense when it comes to losing inventory and fighting food waste.
Instant alerts in case of deviations provide you enough time to arrange for corrective actions.
Gain complete confidence in your temperature monitoring with our sensors!
Complete visibility of your temperature management
Gain a complete view of your appliance temperatures via our cloud dashboard anytime, from anywhere. The real-time data from all locations is digitally stored and easily accessible with any device.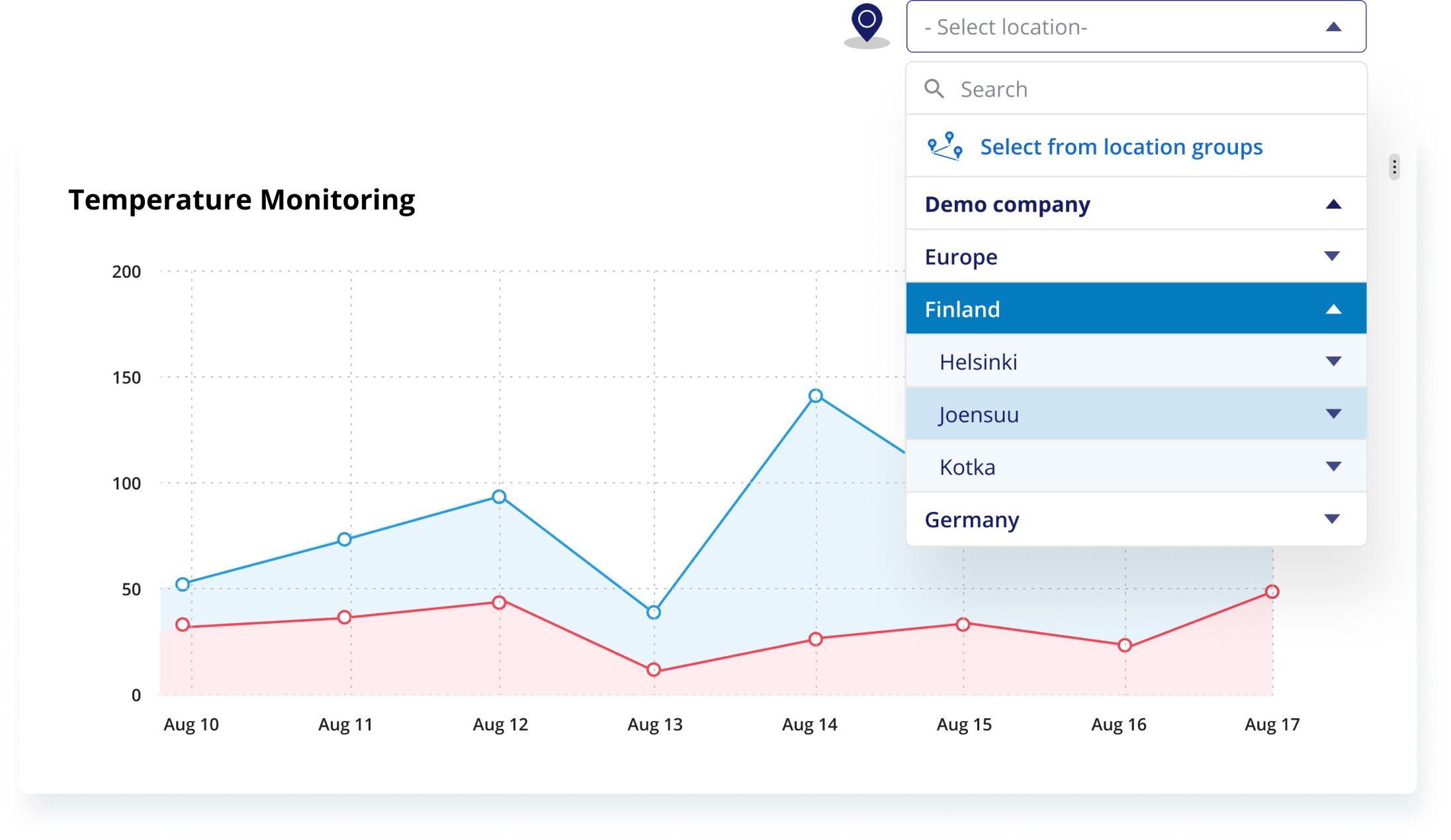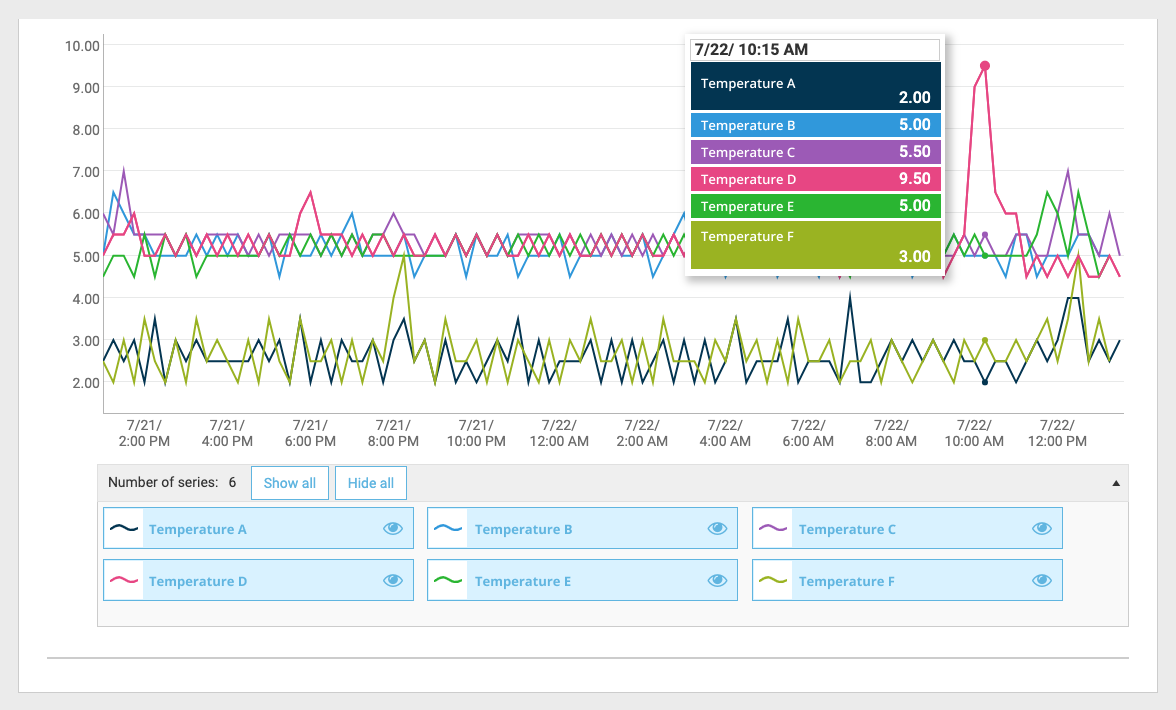 Save time with automatic temperature monitoring
Manual temperature monitoring and recording is a thing of the past. It's time to delegate the tedious work to our modern sensors and free up time for other critical tasks. Our state-of-the-art sensors provide automatic condition monitoring with safe cloud storage.
Instant alerts in case of deviations
The combination of our sensors and cloud platform provides you with temperature warning alerts in case of deviations. Real-time feedback helps you to prevent inventory loss and unnecessary food waste.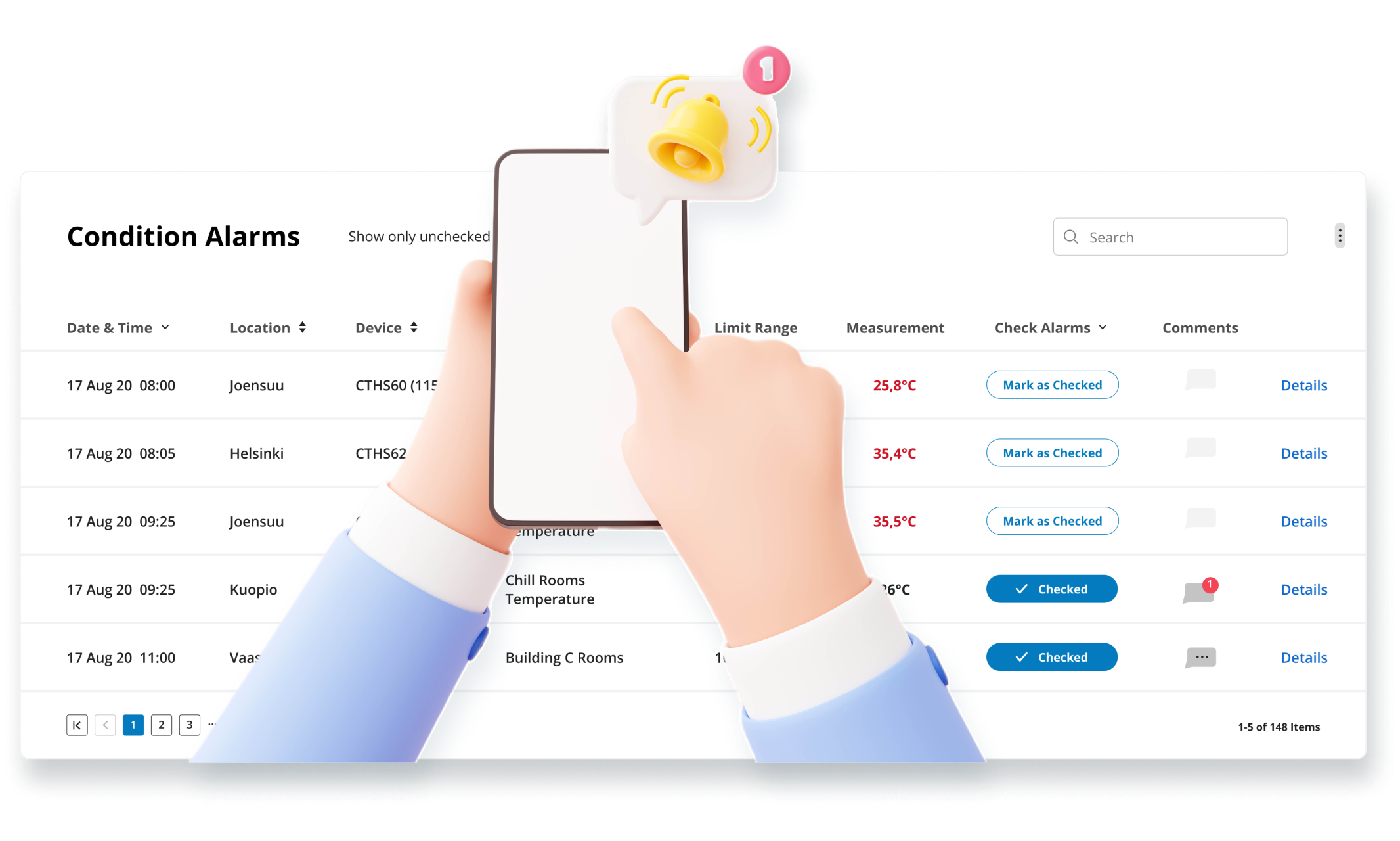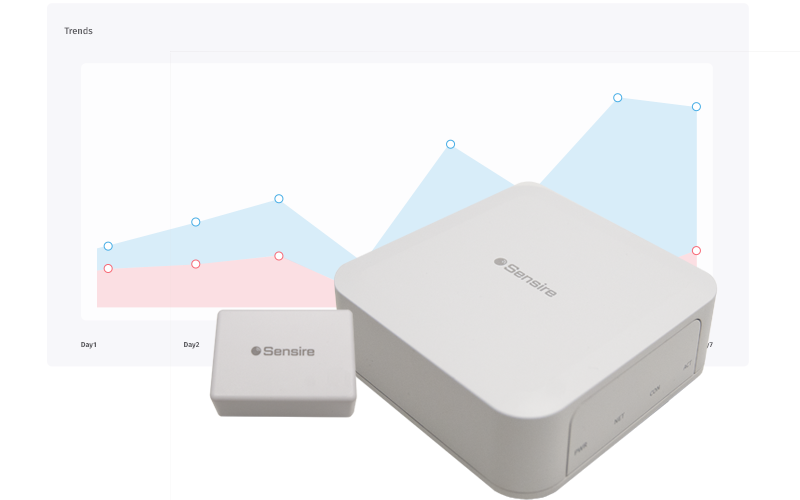 Smart and reliable monitoring devices
Our wireless monitoring devices are quick and easy to use in busy hospitality environments. They are designed to withstand extreme temperatures, harsh conditions and are the perfect size to fit all your appliances. Cloud-connected and 100% wireless!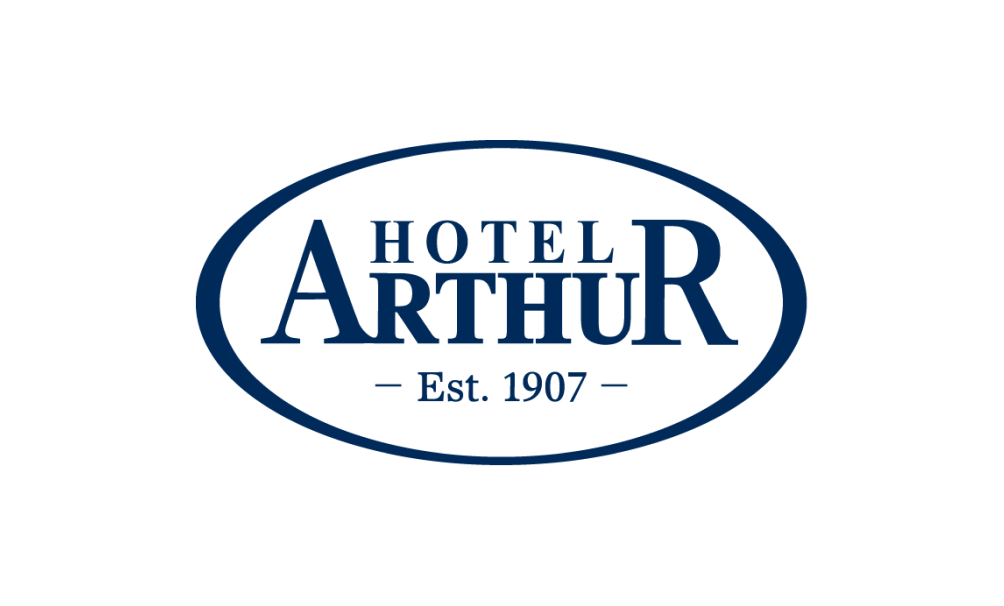 "Sensire is our daily driver for many processes around the hotel. The automatic temperature monitoring has not only been a time but also life saver. The solution gave us the visibility we needed to update our processes.

Sensire helped Hotel Arthur bring visibility to hundreds of recorded measurements. Once they started to analyze the collected data within the Sensire cloud environment, they were able to improve their processes and decrease deviations."
TANJA TÄHTINEN
Hotel Manager
Start your digital management today!
Join hundreds of successful operations to achieve their business goals with our solution!