Our food safety solution
Digital Food Safety Management
We designed our food safety solution to meet the needs of modern hotels, restaurants, catering, and other food businesses. We help you to optimize and automate your quality management processes through digitalization and offer unique visibility into the operation for extensive savings.
The synergy between the various components and services of the solution provides a complete view of your business with full transparency and control. Gain actionable insights that increase food safety and efficiency while saving costs.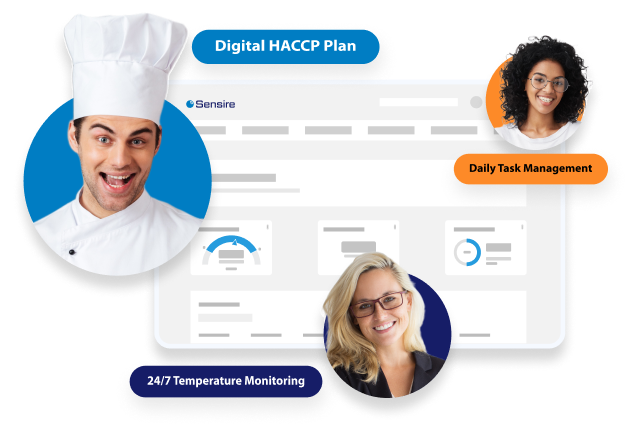 The Sensire food safety solution in 2 minutes:
3 pillar approach
How the Sensire food safety solution works
Cloud services
Our all-in-one central cloud platform for process integration, reporting, and content management.
Your digital HACCP plan
Digitize all manual processes
Clear guidelines for all employees
All tasks are recorded automatically
Dashboard and reporting
Central management for checklists, workflows, and tasks
Perform detailed audits and create reports with the touch of a button
Customer-specific visual metrics and location comparison
Holistic control and actionable data to take strategic action
Overview of all locations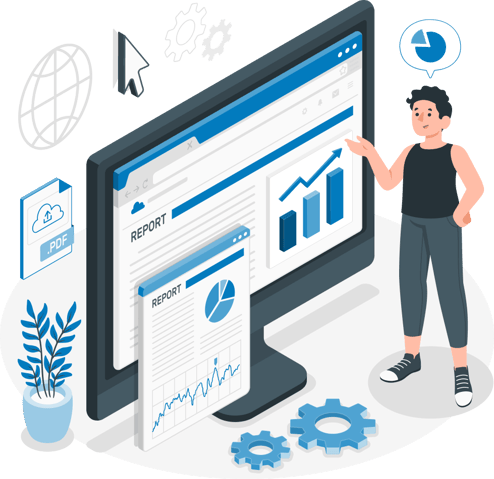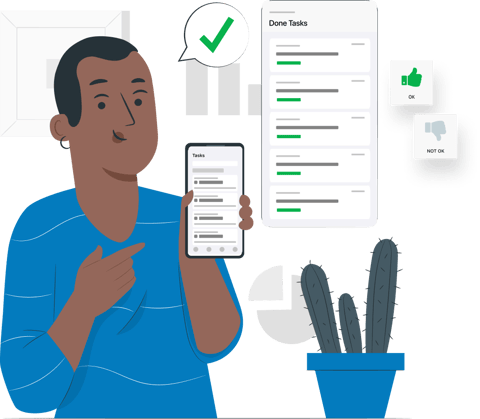 Mobile app – Task Assistant
Daily task management for hospitality employees to guide and record tasks in food safety, food waste, hygiene, and other day-to-day operations.
Paperless, everything is fully digital
Manage all tasks with a few clicks
Save onboarding time with digital checklists and guides
Automatic condition monitoring
Simplify your condition monitoring with our automatic temperature sensors for stress-free compliance.
Continuous temperature monitoring

No manual paperwork – 100% digital and automated.
All data uploaded into the cloud for remote monitoring.
Easy installation without external network integration.
Save money with optimal appliance temperatures.
Instant reaction to deviations
Real-time alerts via SMS and email.
Prevent unnecessary food waste.
Fault management in the cloud.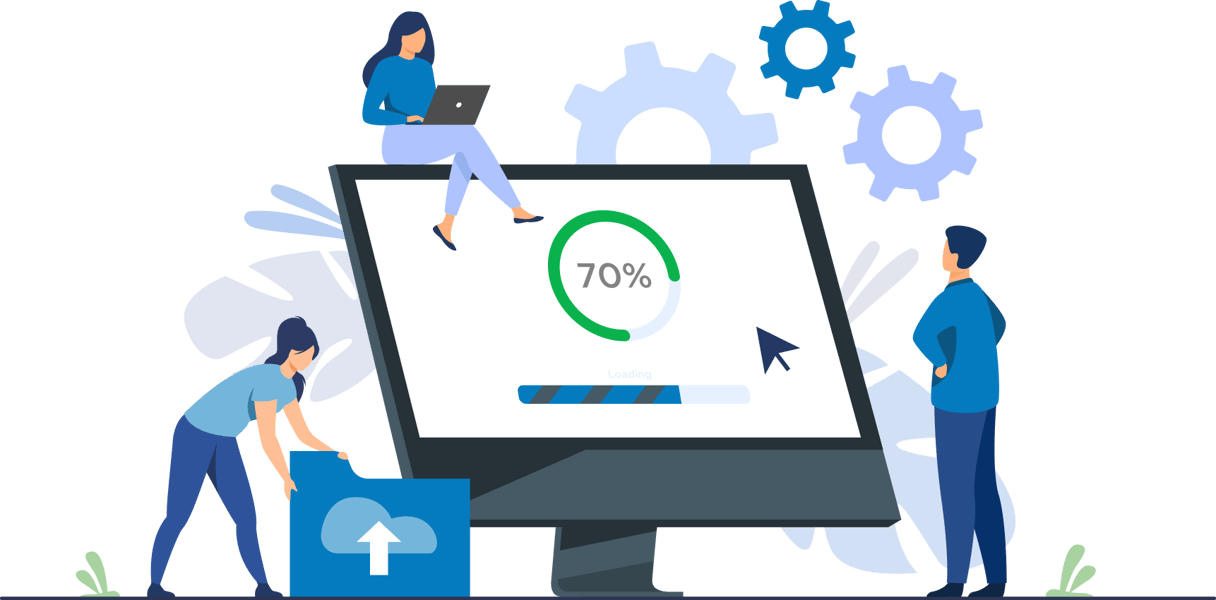 DOUGH&co Woodfired Pizza
"We receive data through Sensire sensors on our fridges and food temperatures online. This saves us time when we need to go through the necessary data."
Owner, Christopher Sharman
Get started with digital food safety management today!
Join hundreds of successful hospitality customers in achieving their business goals with our solution.