We're Building the Future Centralized Digital Management System for Food and Medical Industries
We aim to develop the smartest management system to create a safe, high-quality, and reliable food and medical environment for the world.
With digital technology, we have endless possibilities to create our future together
Over the years, Sensire has leveraged technology and partnerships to help our food services and healthcare industry partners to adopt a more efficient, effective, and transparent system. Today, we are working with more than 10,000 leading experts to make their daily lives easier and turn mandatory reporting beneficial for them.
Our paperless self-monitoring system is an efficient, cost-effective, and sustainable way to manage your business. It's time to go digital!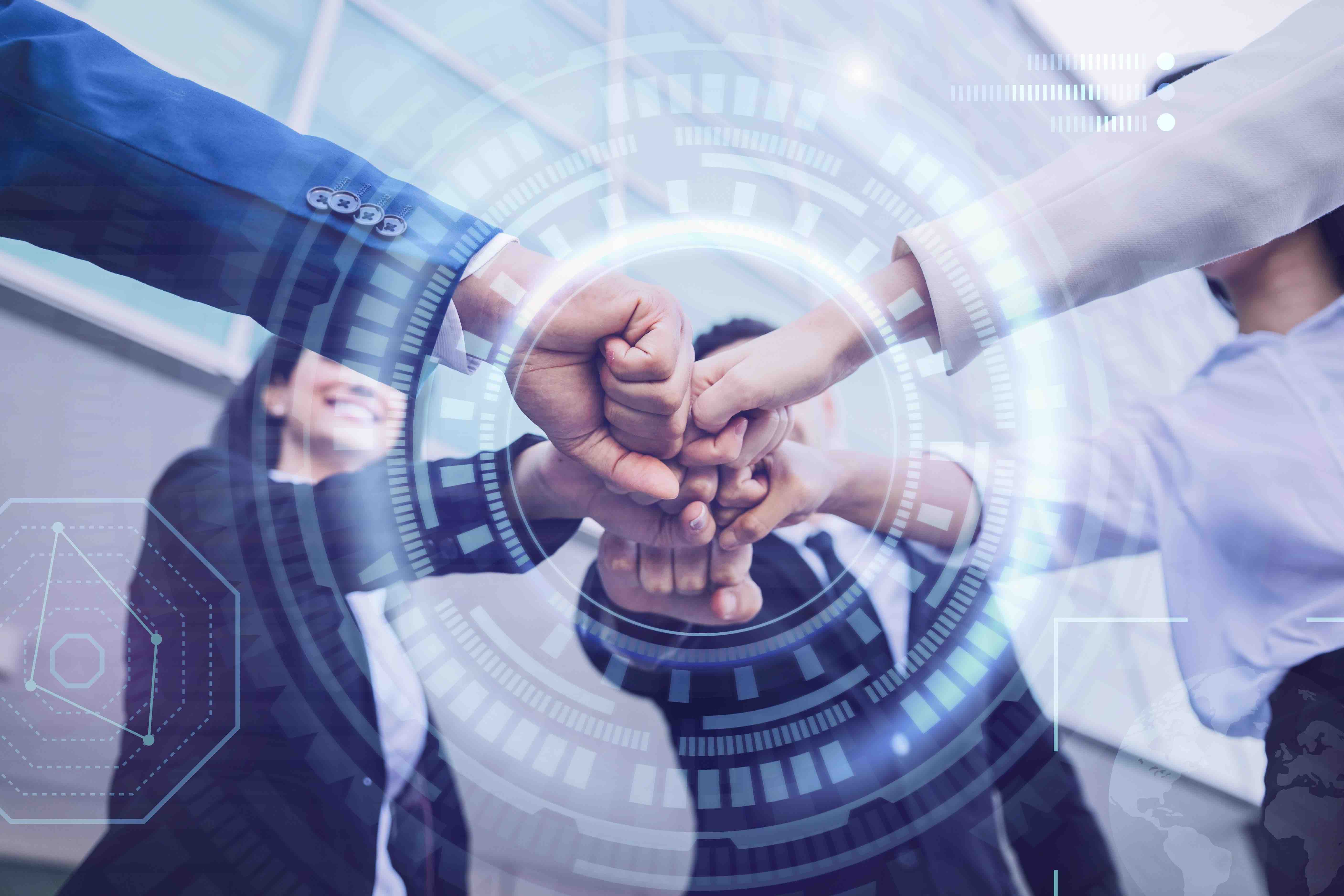 We are a fast-growing company with big data





History
From condition monitoring to a trusted cloud system


The IoT approach
For more than a decade, Sensire has been developing wireless technology focusing on environmental conditions monitoring with an IoT approach in Joensuu, Finland. With years of experience, we've been growing our software platform and our expertise in the cold chain, logistics, warehouse monitoring, healthcare, and food sector to improve product safety, ensure regulatory compliance and optimize customer costs.
Customers are our top priority
Our deep understanding of customer processes has helped us deliver groundbreaking solutions for centralized management. It's the primary reason we have stayed at the leading edge of the industry and constantly position ourselves as the forerunner in the field. Years of experience with our customers allowed us to create real solutions to real-world problems. They trust us and know our solution works best for them. But more than anything, we take pride in offering full-service solutions that include consultation, system mapping, installation help, maintenance, and customer life cycle support.
ATTENDO
"Sensire makes the food safety plan "live" more easily in digital form. We can now take any changes into practice immediately. Another reason for us to go digitalized is real-time monitoring. It allows us to ensure the food safety plan is in use and the required actions are getting performed accordingly."
- Katja Vuorenmaa | Catering and Cleaning Service Manager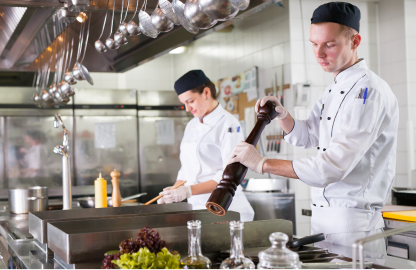 Be part of our digital future!
Join hundreds of successful customers in achieving their business goals with our solution.