Media Kit
Hello! We've created guidelines to support you in using our brand and assets. If you are using our marks in a way not covered by these guidelines, please contact us at info@sensire.com. Our team will be happy to help.
Sensire logo
Please don't modify the Sensire marks or use them in a confusing way, including suggesting sponsorship or endorsement by Sensire or in a way that confuses Sensire with another brand. If you are unsure, please feel free to contact us at info@sensire.com.

About Sensire
Sensire is a leading technology company specializing in digital management solutions to meet the needs of the food service and healthcare industries. Our software and real-time condition monitoring solutions are suitable for both industries, from ensuring food safety to surveilling cold chain logistics. We build service concepts to improve efficiency and reduce costs with the help of self-monitoring data.
What do we do
Sensire produces comprehensive end-to-end solutions combining the latest IoT technology, software development methods, and professional services for the food and healthcare industries. We offer open integrations to third-party systems, such as PowerBI, automated & wireless environmental measurement solutions, digital task management, and more.
Why Sensire?
Sensire is a fast-growing, mission-driven company built on a strong passion for delivering quality products and services to our customers. We have spent years developing solutions that make it easy for them. We comply with ISO 9001, ISO 27001, EN 12830, GxP environments, and are SAP-certified partner.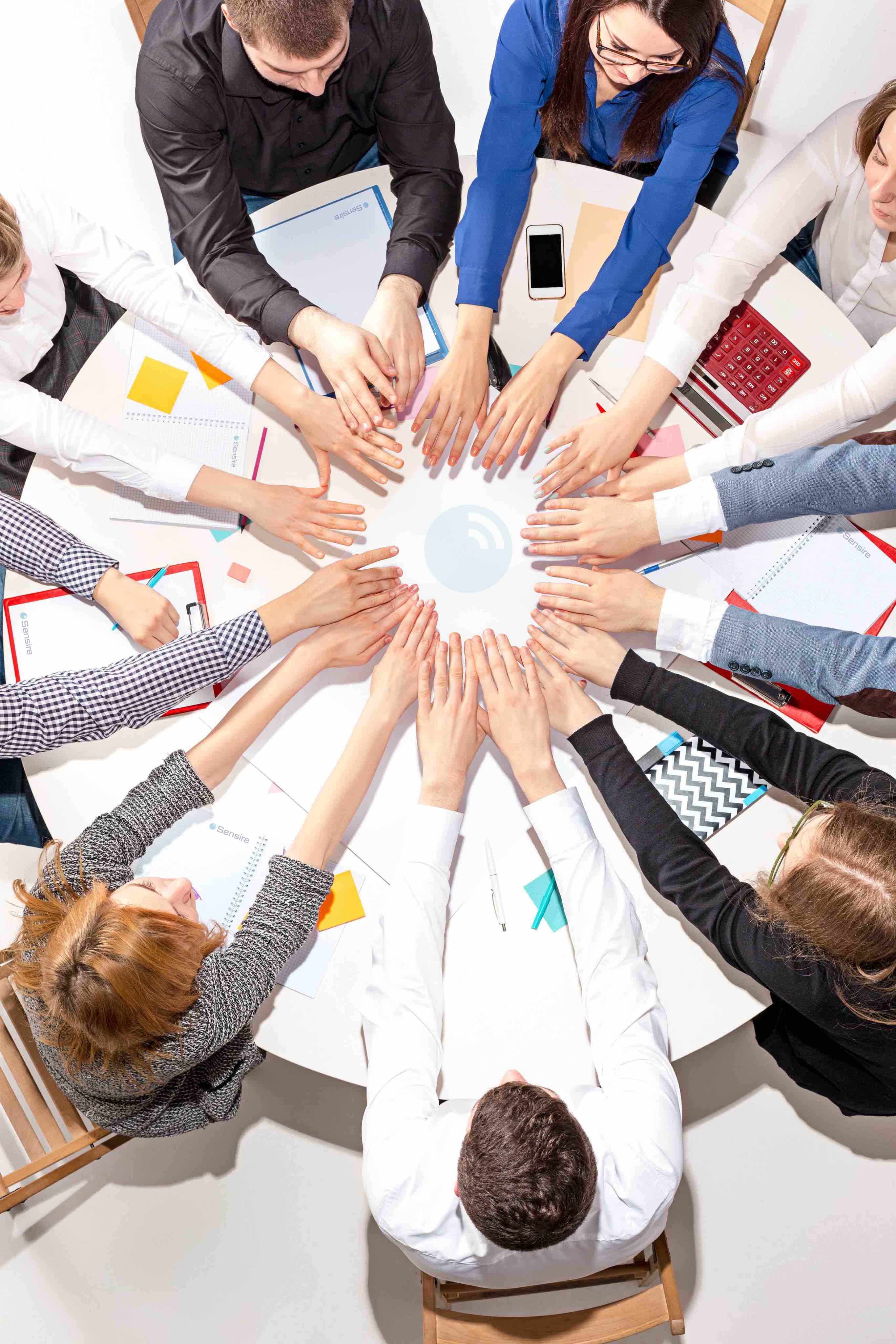 Start your digital management today!
Join hundreds of successful food & medical businesses on the path to achieving business goals with our solution.