ISO Certificates
Our services and operation conform to international standards and regulations!
Third-party assurance

Customers need insight, transparency, and information regarding technical and organizational security measures and controls. This type of information will give others an understanding of Sensire's control environment processes and control objectives, and support customers' own risk assessment, and compliance requirements.

To achieve this Sensire can provide third-party assurance. Attestations are given according to the International Assurance standards. The attestations give confidence and trust that controls are functioning as intended.

If you have any questions or queries please feel free to contact us at info@sensire.com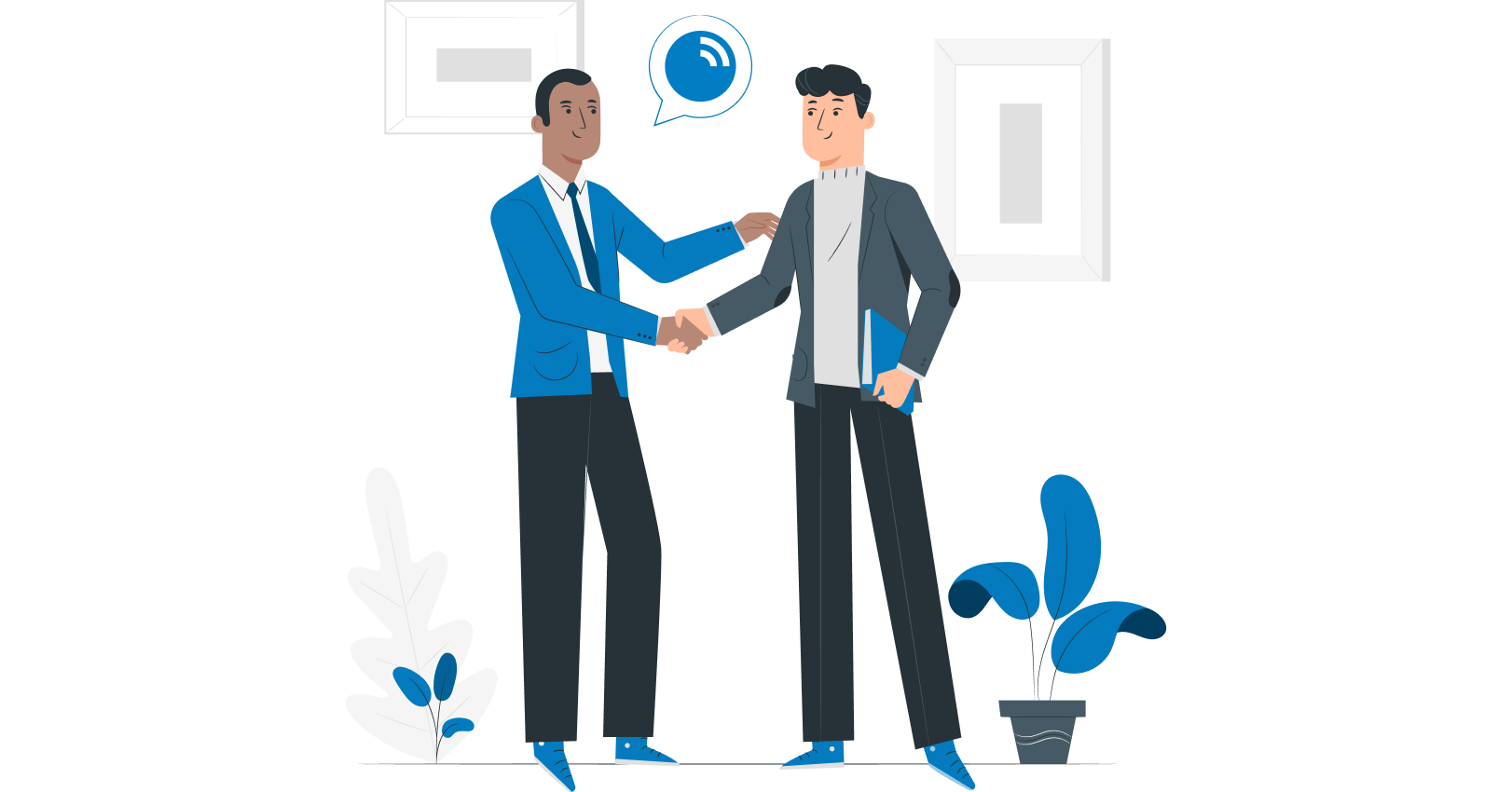 ISO certificates
International
standards and regulations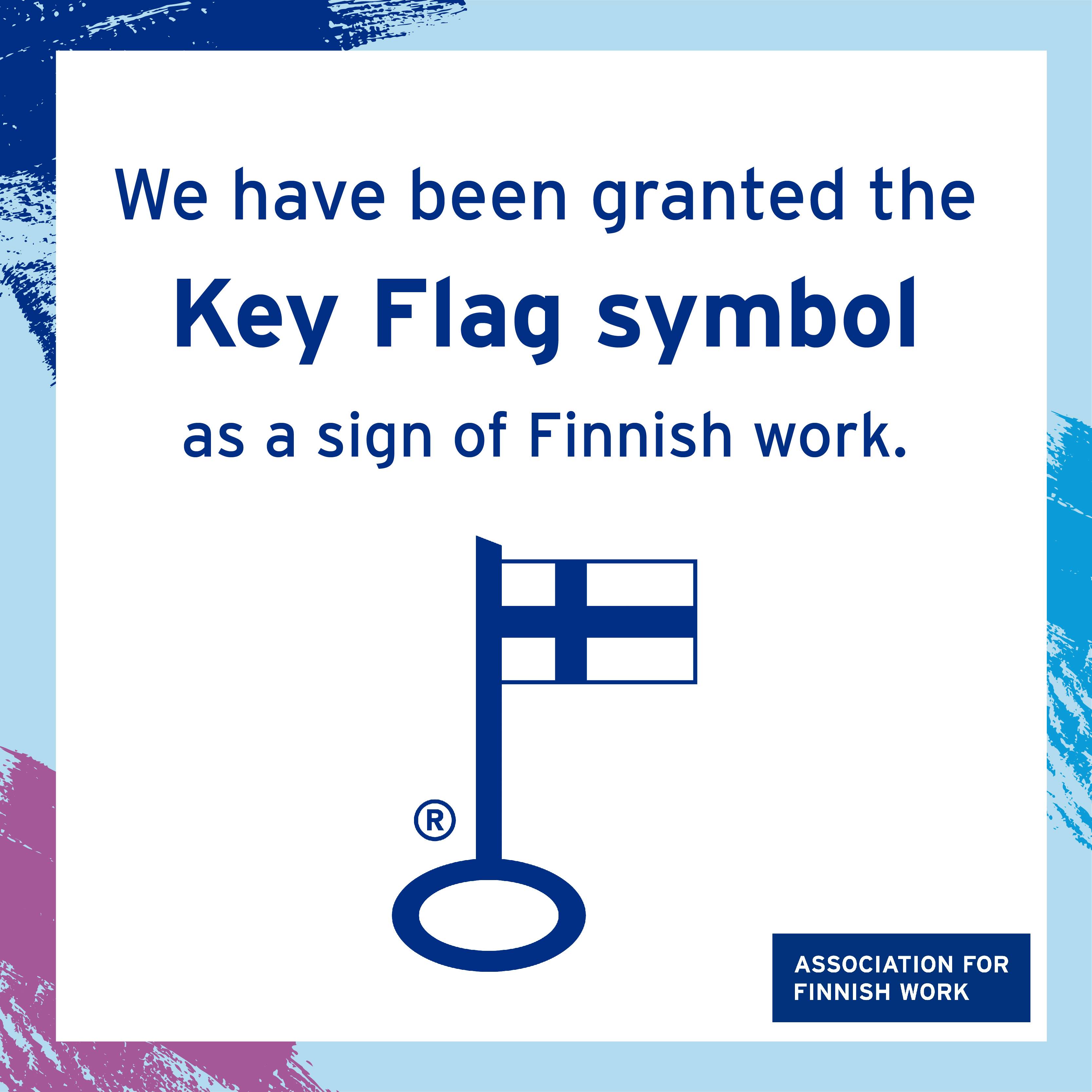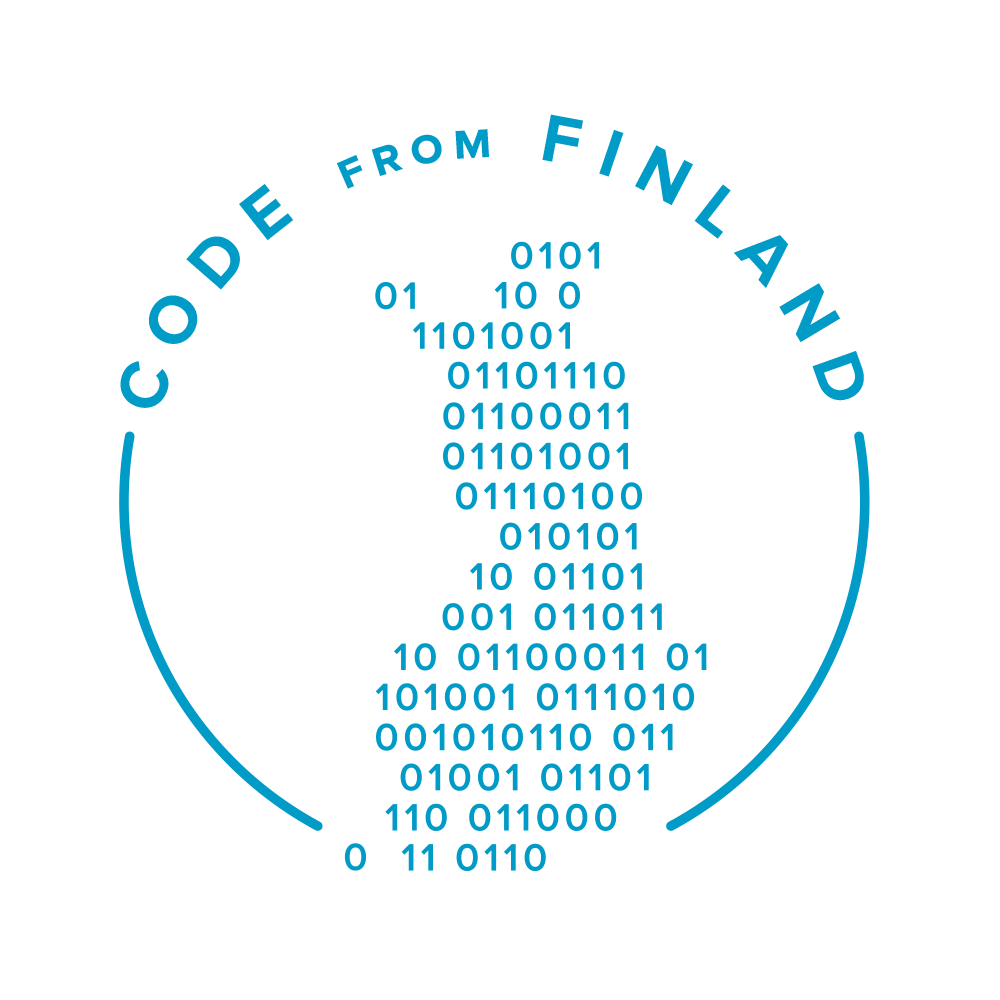 Start your digital management today!
Join hundreds of successful operations on the path to achieving business goals with our solution.