Antti Tolonen
''

I am a perpetual learner.

I value the opportunities for growth in Sensire and being able to do what matters to me and to the company.''
Antti's path to Sensire
I'm from Kainuu and I was born in Sotkamo. I went to primary school in Sotkamo and moved to Kajaani for an engineering degree. My friend tricked me here (Joensuu) for the school training. I like Joensuu; it's a lot like my home area it's just a bit larger, which makes it a good and homey place to live in.

My first experience with this company was during my internship in 2012. The company was small when I started, and some workers that started then (4 people) are still here. The company's first name was Controlmatic Oy Ltd, which was later changed to Sensire Oy. I was on a traineeship here for a 6moth period. Ossi Laakkonen was my mentor throughout my years working here. We had good chemistry and I learned a lot from him. In 2013, about 1,5y later, I started working at Sensire as an employee. And before I knew it, ten years had passed by doing various tasks and solving many challenges in the company.
I started as part of the hardware team. The TS9 sensor was my first development work with Aki Hännikäinen. My work revolved around hardware and embedded software modifications for about three years as I evolved. After this, I became a production manager of the company. The work included installations from the start of the employment. And I still occasionally do installations. During busy times we did installations every other week with my co-worker Olli, so one could be at the office and the other on a trip. This was a time I traveled a lot during my career. I did installation mainly in Finland but sometimes in Germany. These days my work changes depending on the season. My work varies with the needs of the products and the company. I like that no day has been the same.
I don't often travel for work anymore; I work around the supply chain. I ensure that it works seamlessly between the customer and the manufacturer. There is some development work I do as well. I design our new hardware products these days. Our workflow starts from brainstorming; I believe in giving problems and new innovations time. You must think about it from many perspectives. The answer will come sometimes in extraordinary places, for me, sleep and night-time provide the optimal circumstances for my mind to go through problems.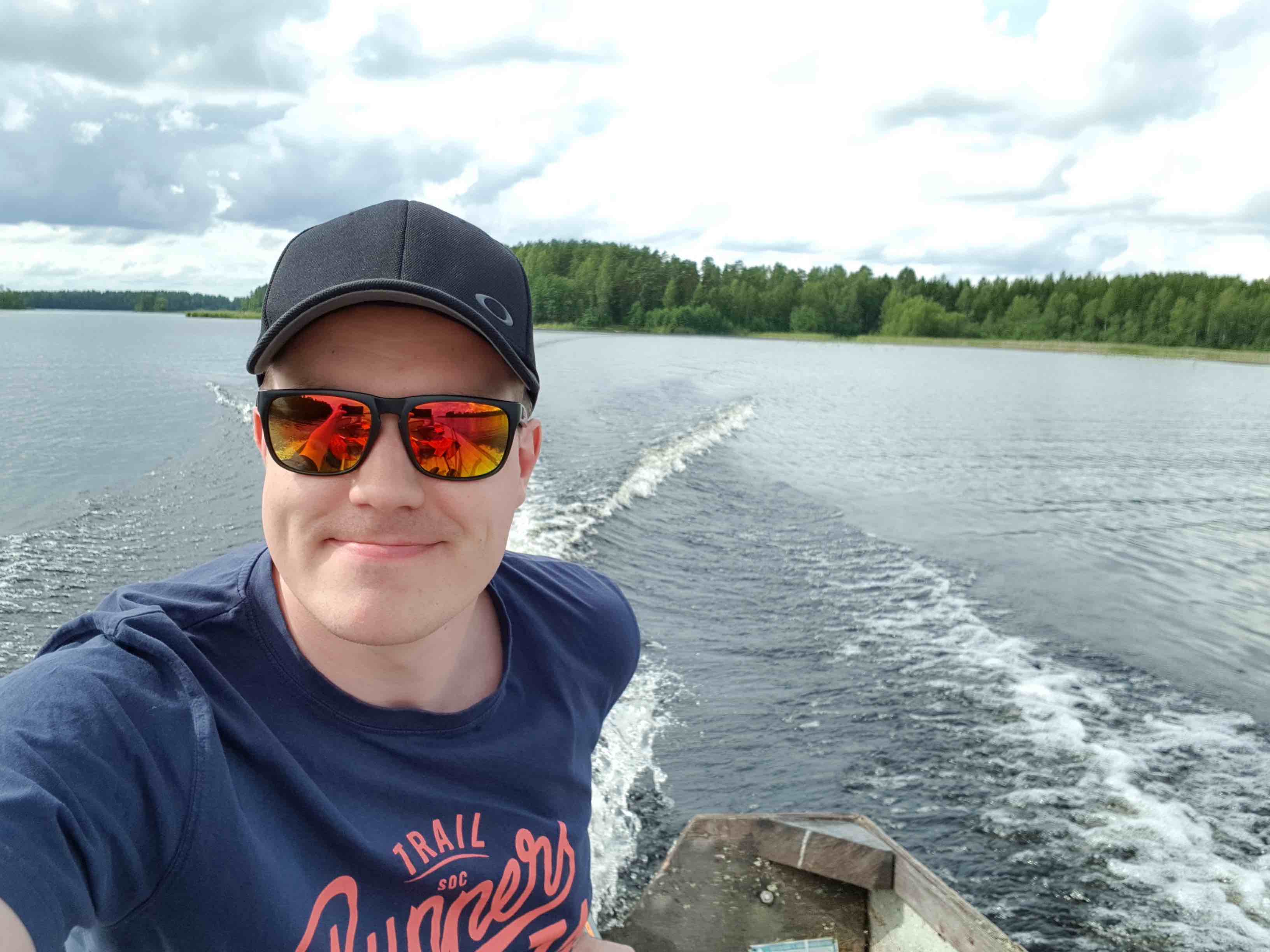 Sensire as a working place
The work I have done in Sensire is more or less the same as what I studied at the university. Electronic products' basics are the same because the same laws of physics still apply. Still, I have developed my skillset while working at Sensire. Certain things get more efficient as time goes by, and you have to be willing to evolve with constantly changing development and more compact product design. The needs of the customers are evolving fast too.
Sensire is such an exciting work environment. I have learned to do many tasks, and a varied job description is my thing. I can get better each time I start something new that is fuel to my fire. I am a constant learner. I think it's the most important thing in my field. As it comes to my career development, the path has been a steady climb. It has developed hand in hand with the needs of the company. It's challenging to think about the future of my career right now. I have such a busy life with my work and raising my children. But I am content in the place I'm in for now. I want to see the full potential of this company as it grows a flourish. I want to see this company rise to its success and I'll be part of its development with it.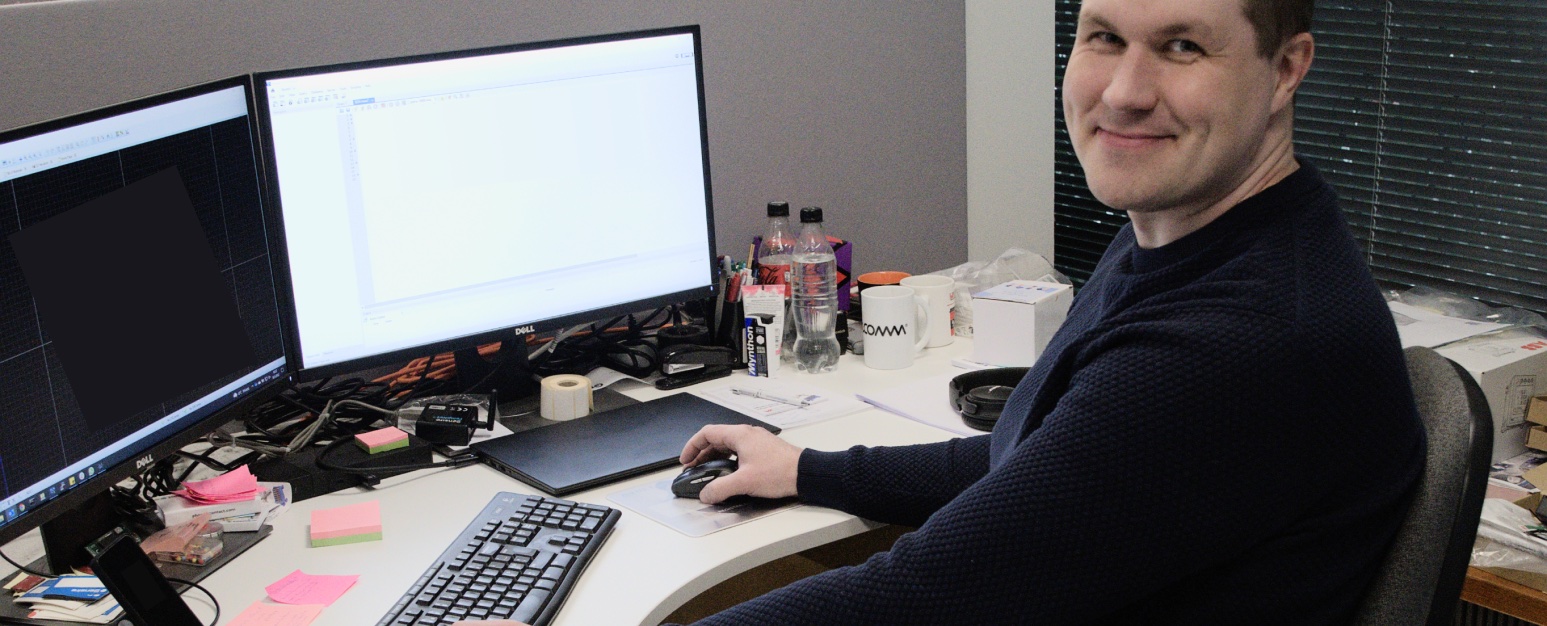 Career advise to future co-workers
I advise future hardware developers to look at the problems with a new fresh set of eyes. Don't do everything as it has always been done. Rely on your skillset and motivation and search for your way of doing things. There can be a lot of new ways to get to the goal. Stay open-minded and be willing to learn continuously. Who knows, you could develop something unique in the process. Sensire is a good work environment I like to work here; I can have my say in essential things, and what I produce and do here matters. My work changes the future of the company this is what I appreciate as an employee.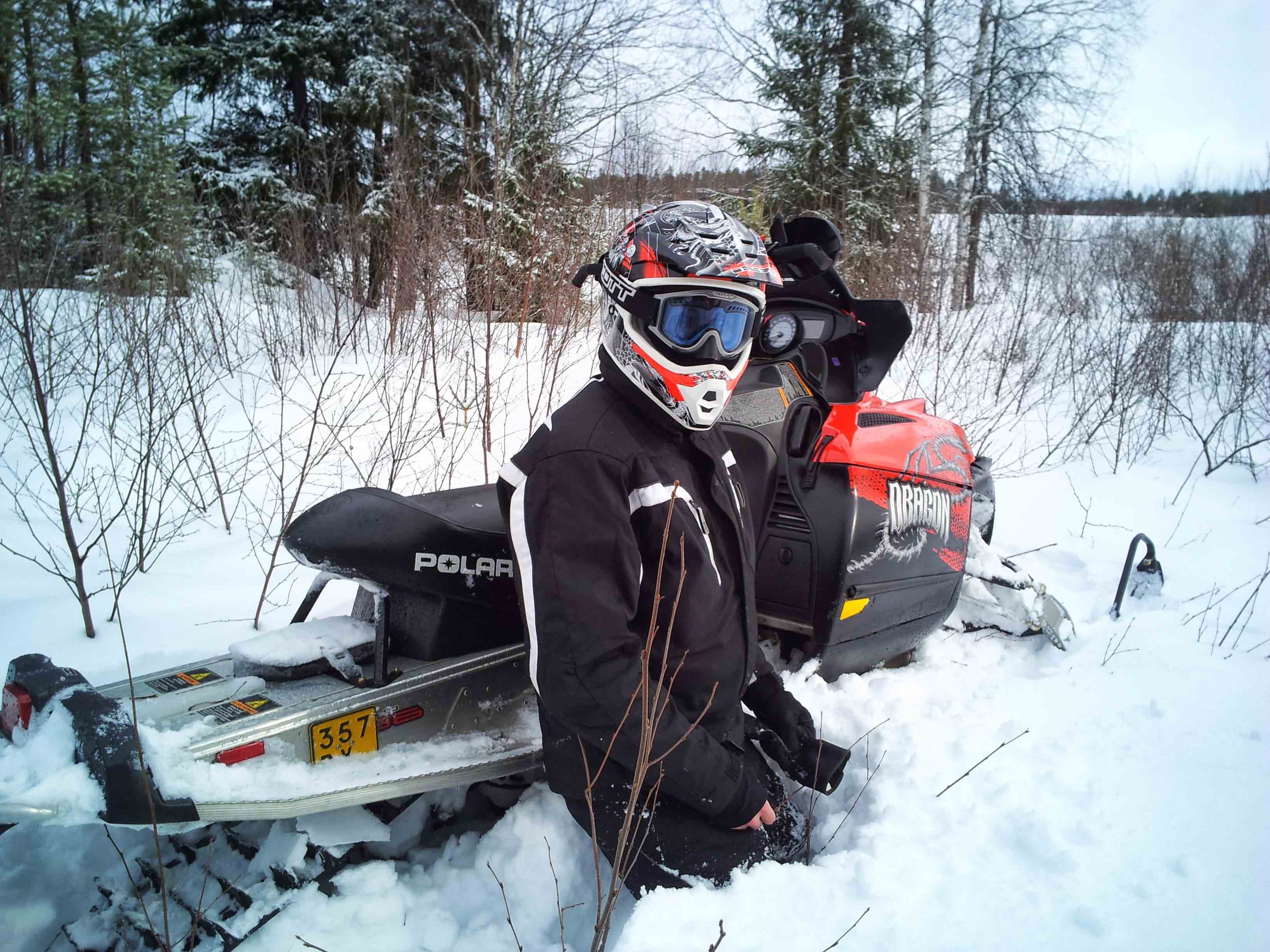 What do you do during your free time?
I have had many hobbies, including motorsports, boating, and Volleyball. These days my free time is spent with my family. I have 2 kids, and my hobbies tend to be more family-friendly. Travelling and boating are our recent hobbies. Due to my work at Sensire, I have learned a lot about Finland's best cities and use that knowledge in choosing nice traveling locations for our family. Savonlinna is one of my favorite locations to visit in Finland; even looking from a boat, it's a beautiful place in the summertime.
Would you like to be part of our team and build a digital future together?
Please feel free to leave us an open application! We'd love to hear from you"