Free guide
Get Your Free Guide to Restaurant
Cleaning and Hygiene during COVID-19
Need to know how to upgrade your cleaning and sanitation processes to prevent COVID-19 spread? Get our free guide and pre-filled checklists to get started.
The guide and checklists help get you started with ensuring your restaurant is safe for both your customers and your employees. They'll be a perfect addition to your regular cleaning schedule, and can be also used to show your customers that you're committed to their safety.
You get answers to questions such as:
What should you pay special attention to?
What are typical high touch points?
What do your employees need to at least know about cleaning?
What's in an effective cleaning schedule?
Plus: three pre-filled checklists for COVID-19 cleaning tasks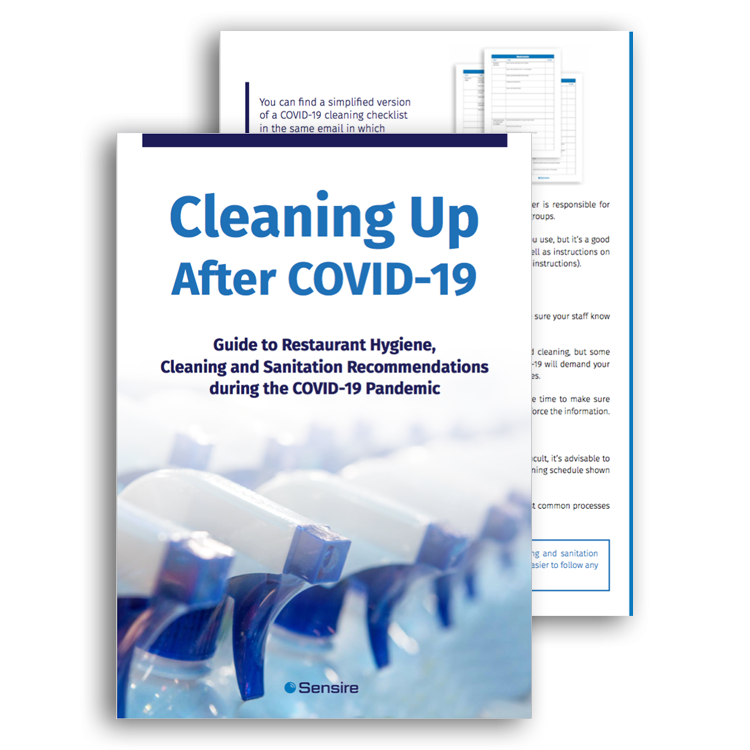 Simply fill in your name and email address below to gain access to the
guide.