HACCP
How to Make the Most Out of Your Quality Management System
How to Make the Most Out of Your Quality Management System: Common Issues and Opportunities for Enhancement with Sensire's digital quality management solution.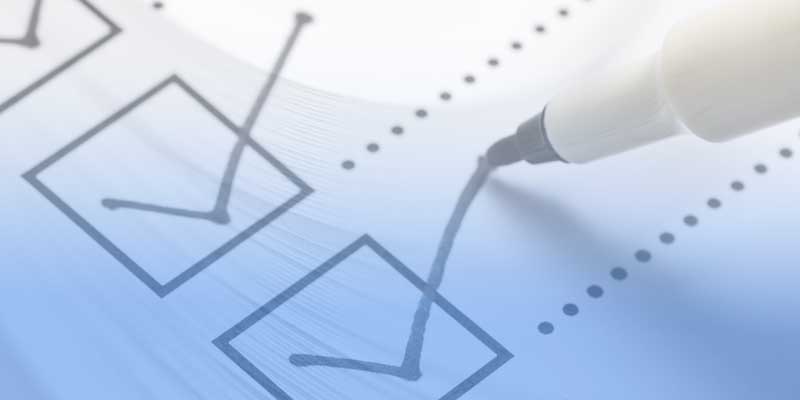 Food safety and quality management are essential in any business that deals with food and compliance and isn't necessarily difficult, but it can be time consuming.
HACCP as a risk management tool has been adopted into many standards and provides you with a framework to counter numerous potential hazards within your food safety plan, helping you to control them – as long as tasks are completed!
Quite often, businesses rely on paper checklists to keep track of tasks manually, but these more outdated methods are rife with disadvantages.
With digital quality management tools, you can stay on track of food safety and quality management, easing the burden on employees and improving your quality management process. Plus, completed and recorded tasks offer valuable information about your processes and business.
So what are the benefits of a digital quality management systems and how can you get the most out of it? Let's take a closer look!
1. Set Reminders for Overlooked Tasks
Regular equipment maintenance is crucial to keeping your operations running smoothly. These kinds of tasks do not need to be done daily, they're usually on a long-term schedule spanning several weeks.
It's these weekly and monthly equipment cleaning and maintenance tasks that get overlooked the most. Without an active reminder, they can easily be forgotten. Plus, they are often listed as the last job of the day and are not the most popular of tasks. Certain especially demanding steps, like cleaning the grease filter, may even be skipped over. Without adequate reporting, these incomplete tasks may pile up and lead to bigger issues.
Make sure to set reminders for tasks so they don't get forgotten.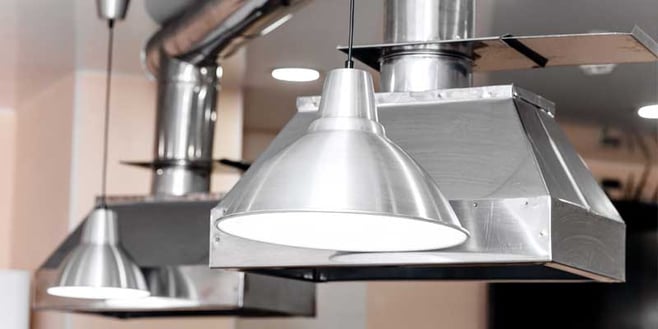 2. Automate Temperature Checks
Manual temperature checks need to be carried out several times per day and the fact is that there are nicer things to do than checking the temperature in the cold storage 4 times a day. It's a lot easier to just whip up some values in the range of previous measurements. Who will notice anyway, right?
With wireless sensors, you can monitor temperature automatically, getting real-time temperature data directly in your digital quality management solution and even receiving automated alerts in the case of deviations. That way, you're always up to date.
3. Adjust Incorrectly Scheduled Tasks
Digital quality management solutions can make the reporting process much easier but incorrectly scheduled tasks can fill up your reports with incomplete tasks, dragging down your KPIs.
Take the example of delivery inspections. Since deliveries tend to arrive fairly irregularly, inspections are often scheduled for every day of the week. But if a delivery does not come, you will have unfinished tasks in your reports. By switching to a week-long delivery inspection task that can be completed at any time, you can easily solve this problem.
Clean up task clutter to improve your reporting and stay on top of your KPIs so you can make informed decisions.
4. Proactive Management
Real-time data helps you take proactive action, giving you actionable insights so you can respond to potential problems right away, stopping them before they become a real problem. That way, you can reduce risk and keep potential damages to a minimum while also reaping the highest benefits for your business.
Use automatic alerts to let you know as soon as something goes wrong and react right away.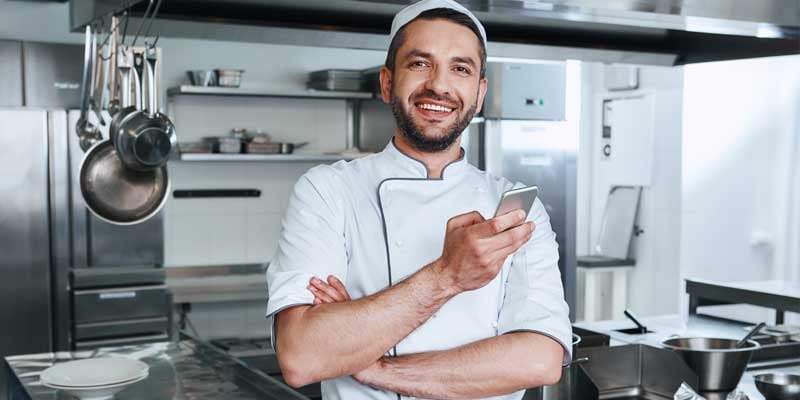 5. Think Beyond HACCP
Digital quality management systems can be used for much more than just HACCP task management. In fact, you can use them for any general tasks that you want to track in some way.
For example, surface hygiene tasks need to be done consistently but they tend to be forgotten or neglected when staff are busy. Especially given the current climate, surface hygiene should be scheduled, completed and tracked.
Food waste management is another topic getting increased attention in food businesses as there are opportunities for operational efficiencies and cost savings.
By tracking and scheduling a broad range of tasks, including surface hygiene and food waste, you can get the most out of your quality management system.
6. Integrate Quality Assurance Tasks (5S Methodology)
A digital food safety and quality management solution can be used for more than just food safety related tasks. Currently we have customers actively pursuing the integration of the 5S methodology.
The 5S, or sometimes 6S, method is a standardized process for creating and maintaining organized, safe, clean and efficient workplaces to help reduce waste and optimize productivity. It can be implemented in any work area that is suited for visual controls.
The 5S principles have been expanded from manufacturing and are now recognized in many industries as effective tools. You can integrate them into your quality management solution to further optimize your processes.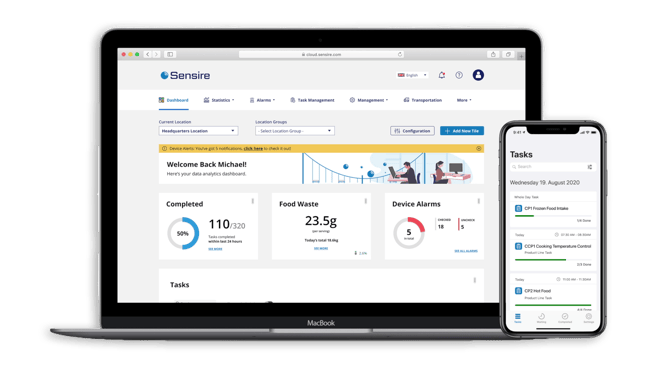 Benefits of Digital Task Management from Sensire
Sensire's digital quality management solution gives you the tools you need to run your business effectively. Our adjustable solutions have everything you need to get the most out of your quality management system.
Direct Cost Savings
We have the tools to digitalize and to streamline any relevant processes in your business, such as food safety, cleaning, hygiene, inspections etc. by creating end-to-end process visibility and manageability. Moving towards a fully modernized and digitalized approach with convenient automation helps to cut down on manual labor. Gathered data can be used to reduce labor time, save energy costs (fridges etc.), reduce food waste or optimize the usage of raw materials.
Brand Protection
We create visibility for multiple domains and across multiple locations. It doesn't matter if you are running one or many locations, all of your food safety and other process data is at your fingertips for real-time supervision, ensuring unity. Enforcing (new) tasks, monitoring task completion, deviations or temperatures, our scalable solution provides full traceability for your security. Achieve brand protection, avoid negative reputation and shield yourself against punitive damages.
Compliance & Regulations
Our solution enables you to automatically comply with all relevant regulations. The full audit trail functionality satisfies all your reporting needs for internal as well as external food safety compliance and audits. In the spirit of digitalization, it's possible to give external auditors access for digital reviews. The easy configurability of the solution allows for agile adjustments for future compliance requirements and extension to other areas of your business.
Business Improvements & Efficiency
We won't let you hide the gathered data from your tasks and processes in binders and spreadsheets. Our solution enables you to use the data to pinpoint problematic areas in your operations, which can then be easily adjusted to improve the efficiency and quality of your processes. Sensire offers you a complete turnkey solution that exactly addresses your needs and can be adapted anytime your process changes.
***
If you have any questions, or want to see how our solution could work for you, feel free to contact us for a meeting or live demonstration: