Your Trusted Digital Data Management Platform
Easily manage all aspects of your quality processes to create efficiencies and reduce costs for modern hospitality and healthcare businesses.

Optimize your digital self-monitoring with data from tasks and automatic condition monitoring - take full control today!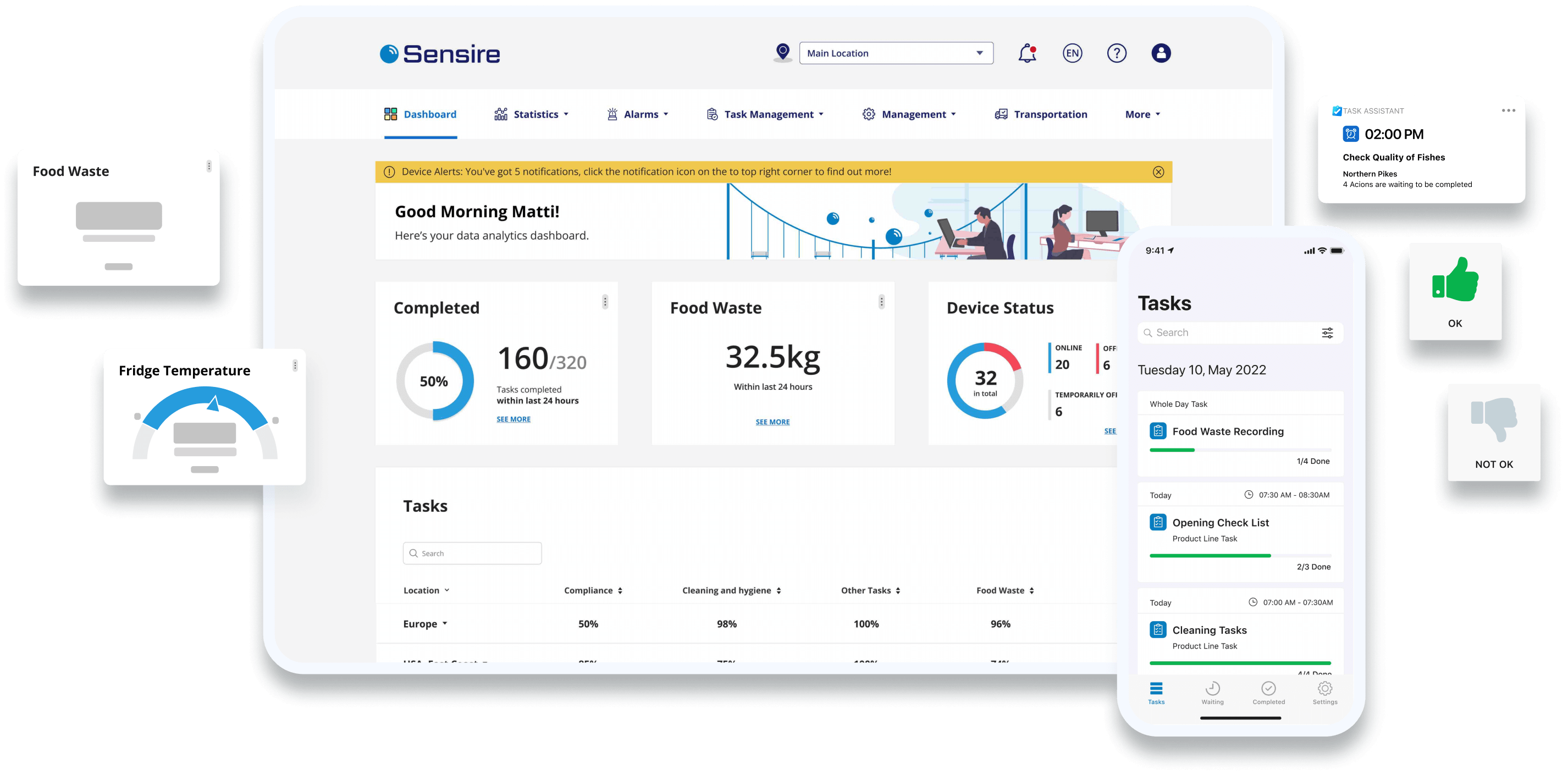 Stress-free management system
With plug & play to success
Our customers are proof that implementing Sensire's self-monitoring and management platform can save time, reduce costs and improve profitability for any food business.

How we make your life easier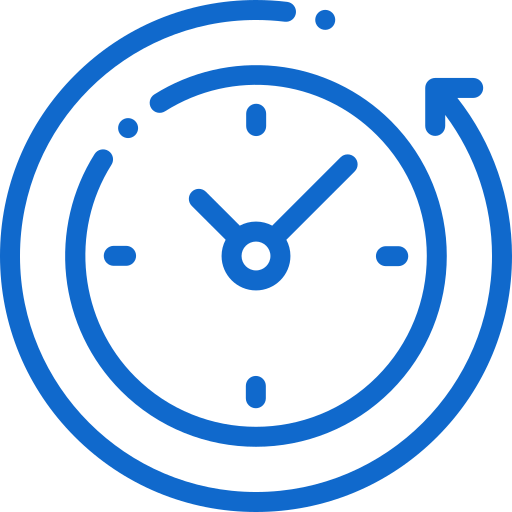 TIME SAVINGS
Completely paperless digital process documentation with extensive task management & training capabilities.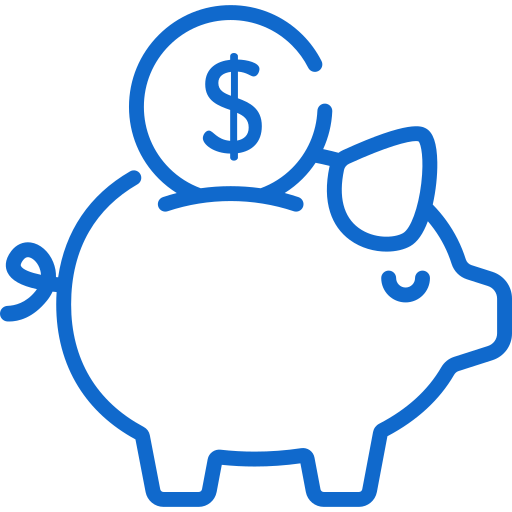 COST SAVING
Across the board through process optimizations, reduced food waste, optimal appliance temperatures, and more.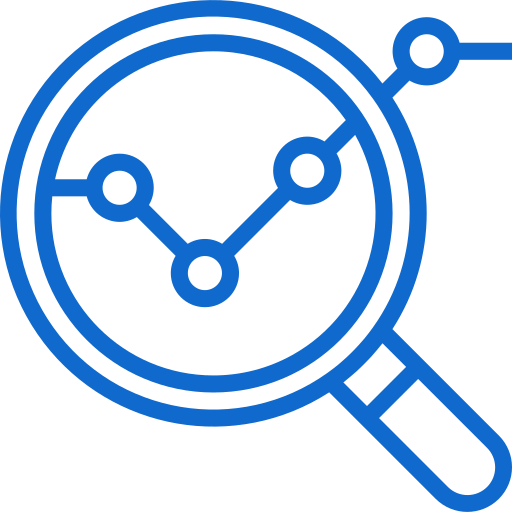 ACTIONABLE DATA INSIGHTS
All data in one centralized database, providing total visibility and actionable insights.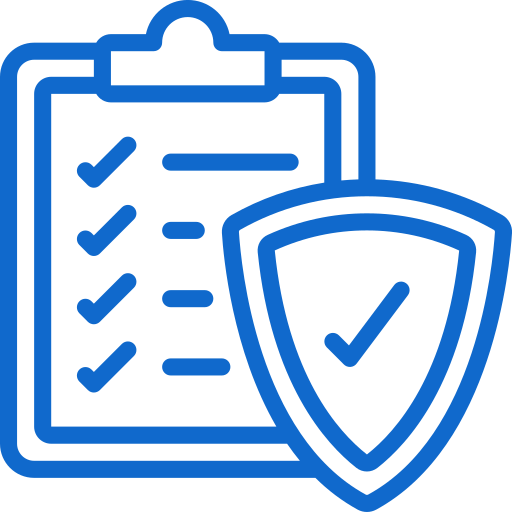 24/7 COMPLIANCE
Ensured compliance through complete traceability and accountability. Protect your brand across all locations.
Don't just take our word for it
Here's what our customers have to say
"Sensire is our daily driver for many processes around the hotel. The automatic temperature monitoring has not only been a time but also a lifesaver. The solution gave us the visibility we needed to update our processes."
"We needed transparency and visibility for our most important processes. Our HACCP solution includes automated temperature sensors, mobile app, and meal transportation monitoring."
"Sensire provides us uninterrupted monitoring of real-time temperatures in storing and transporting dairy goods; this is a perfect tool to verify our quality.''
Cold chain logistics, warehouse, and cleanroom condition monitoring
Are you looking for a digital solution to manage and monitor temperature-sensitive processes and product quality?
We have the right solution for you!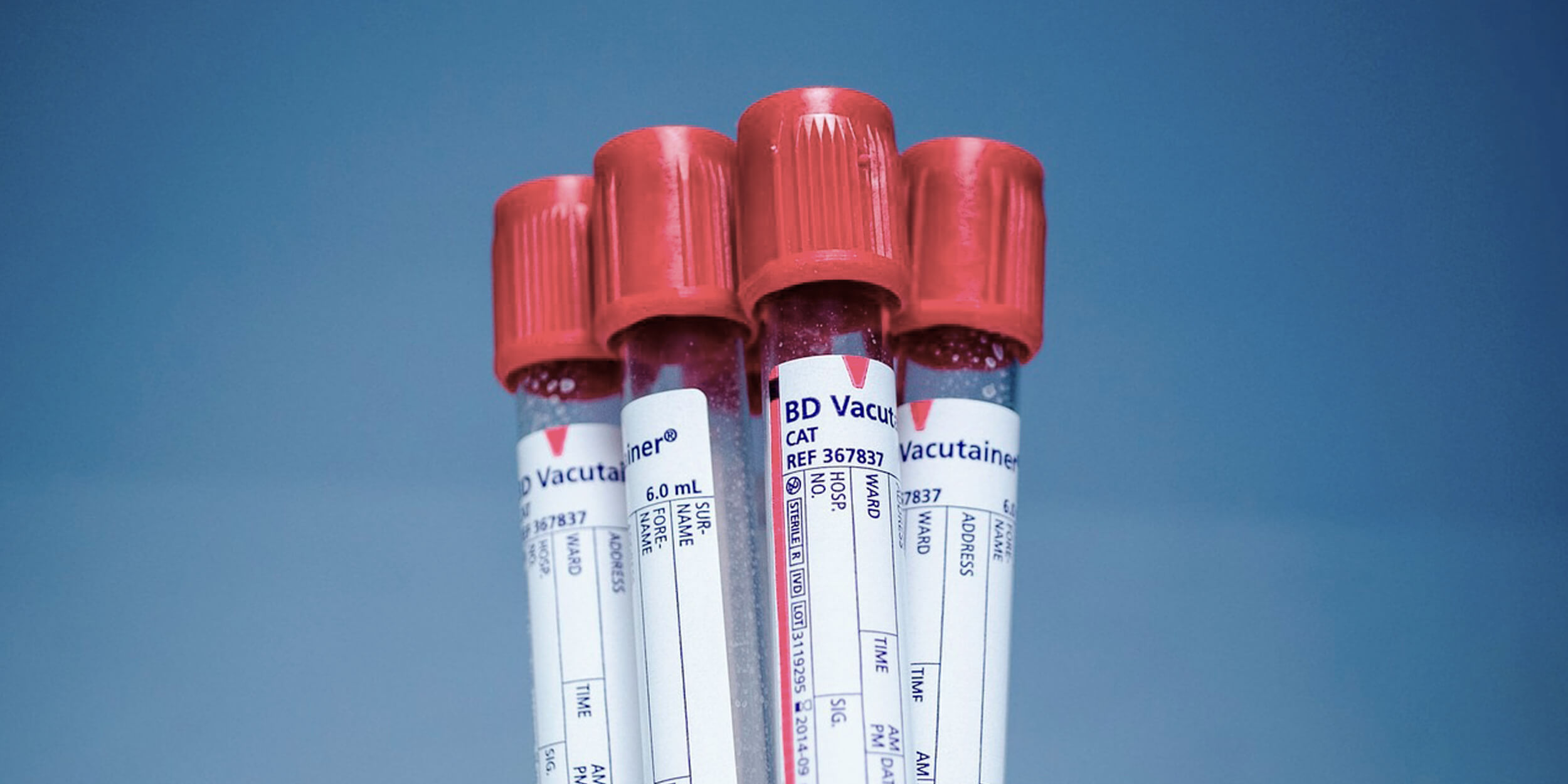 Start saving with Sensire!
Join hundreds of successful operations to achieve their business goals with our solution. The SaaS model makes getting up and running quick and easy. Are you interested in chatting with us?